MASSDEVICE ON CALL — Rates of adolescent weight-loss surgery have hit a ceiling since 2003, according to Chicago researchers.
Running at about 1,000 procedures per year, bariatric surgery among patients aged 10 to 19 years old are no longer on the rise according to a study published by the Archives of Pediatrics & Adolescent Medicine, a JAMA Network publication.
Preferred modes of teen weight-loss surgery have also changed, shifting from open surgery to minimally invasive laparoscopic procedures, researchers noted.
Bariatric surgery remains an important method of treatment for obesity among teenagers, according to the researchers, who noted that 1 out of every 3 U.S. teens is overweight or obese.
"Effective weight loss strategies are needed to curtail these changes, and bariatric surgery may be an effective strategy for achieving significant weight reduction in adolescents who are already morbidly obese," according to the study.
10 years has tripled pediatric in-hospital cardiac arrest survival

Children who suffer heart attacks while in the hospital are 3 times more likely to survive and do so without brain damage now than they were about 10 years ago, according to the American Heart Assn.
Read more
"Intensive" weight-loss therapies linked with partial remission from diabetes
Patients who underwent "intensive lifestyle interventions" that included counseling, calorie limitation goals and exercise regiments were more likely to see partial remission from symptoms of Type II diabetes, although the remissions rates were mild, researchers reported.

Read more
Never mind device makers – device tax is a loss for patients
Some medical device makers argue that the "real loser" as a result of the impending medical device tax is the patients, as important medical innovations take longer to reach the U.S. market.
Read more
Medicare fraud schemer facing 30 years in prison
A former community health center chief may get as much as 30 years in 30 years in prison after pleading guilty to orchestrating a $63 million Medicare and Medicaid fraud scheme.
Read more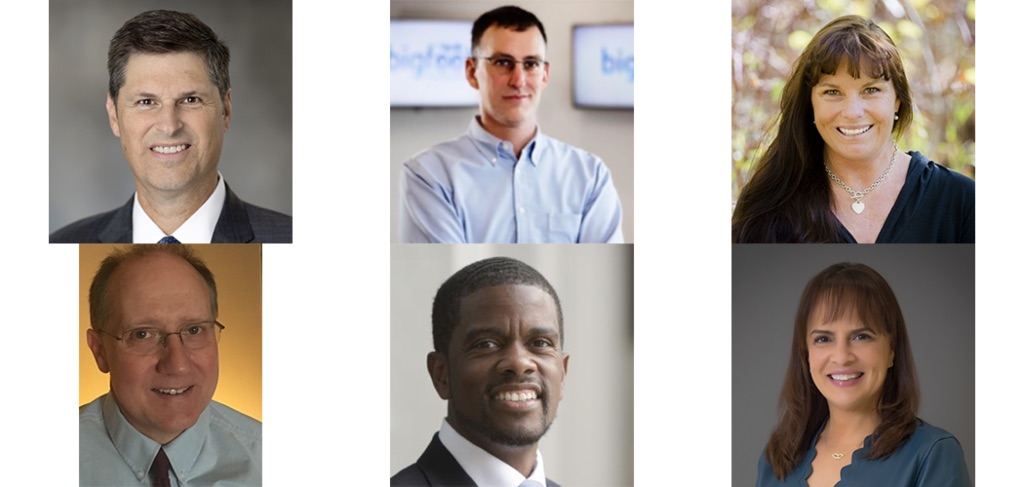 On June 4-5, DeviceTalks is taking over the Twin Cities medtech industry with one of the most anticipated conferences of the spring, bringing you the best and brightest minds in the industry.

KEYNOTE SPEAKERS

Heidi Dohse: Sr. Program Manager, Healthcare, Google, Founder, Tour de Heart Foundation, Acessa Health Inc. Michael J. Pederson: Senior Vice President, Cardiac Arrhythmias and Heart Failure Division, Abbott Hon. Melvin Carter: Mayor, Saint Paul Tim Philips: Compliance Officer, FDA's Office of Medical Device and Radiological Health Operations Dr. Myriam J. Curet, MD, FACS: Chief Medical Officer, Intuitive Surgical

Take a look at our incredible line up of speakers and join us now.

Use the code "KEYNOTE" to save 15% on the cost of registration.