German doctors have adopted transcatheter aortic valve implantation faster than any other country, according to researchers attending the European Society of Cardiology Congress in Munich.
Analyses of the country's German Aortic Valve Registry suggest that, although about half of all elderly patients are receiving TAVI therapy, doctors are primarily recommending the procedure for high-risk patients, as advised.
"It is quite impressive to see that, nowadays, around 50% of patients more than 75 years of age receive transcatheter aortic-valve implantation in Germany," study discussant Dr. Olaf Wendler told Heartwire. "This is by far a higher number than any other country worldwide."
Researchers at the conference provided the 1st results of the GARY analysis, reporting that local clinics "generally adhered to current guidelines for patient selection" when opting for transcatheter surgery rather than convention open-heart valve replacement, according to a press release.
The registry involves 92 German centers, out of a possible 99, and by July 2012 had enrolled more than 26,000 patients, about a quarter of which received TAVI treatment. The results released yesterday included data from 53 centers and more than 15,200 patients, according to the report.
The researchers found that 85% of all TAVI patients were over 75 years of age and were at higher risk of post-surgery death than patients who received conventional aortic valve surgery.
In-hospital death rates for TAVI patients was higher than for open-surgery patients, as had also been seen in prior studies, but the rates remained in line with previous trials. In-hospital mortality for TAVI patients amounted to 5.1% in procedures performed transfemorally and 7.7% for procedures performed transapically, compared with 2.1% for conventional surgery.
"These numbers confirm the good results of recent studies and reflect the growing experience in treatment and perioperative management of aortic valve disease," according to the study. "The high procedural success of more than 97% and the low rate of valve-related re-interventions (less than 0.5%) are also indicative of the latest improvements."
Adverse event rates in the TAVI group were lower than reported for Sapien valve maker Edwards Lifesciences' (NYSE:EW) Partner trial, Heartwire noted.
That's good news for TAVI-makers, who have had to content with a slate of warnings surrounding the novel therapy.
Earlier this month researchers warned that physicians may need to temper their enthusiasm for TAVI and avoid over-stating the benefits of the procedure to patients who are eligible for other procedures.
Just weeks earlier, Edwards took a tumble on Wall Street an analysis published in the British Medical Journal claimed that "many" of the heart valve replacements using its flagship Sapien heart valve "cannot be justified."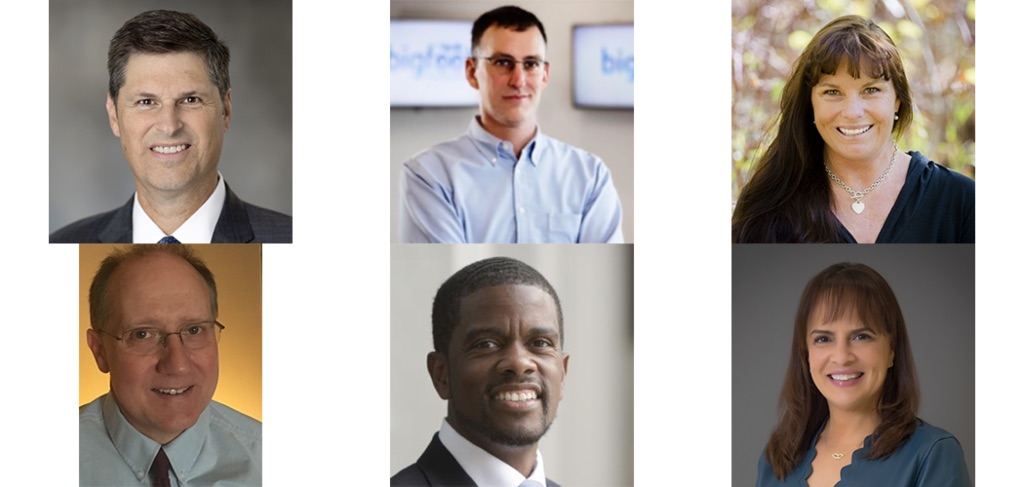 On June 4-5, DeviceTalks is taking over the Twin Cities medtech industry with one of the most anticipated conferences of the spring, bringing you the best and brightest minds in the industry.

KEYNOTE SPEAKERS

Heidi Dohse: Sr. Program Manager, Healthcare, Google, Founder, Tour de Heart Foundation, Acessa Health Inc. Michael J. Pederson: Senior Vice President, Cardiac Arrhythmias and Heart Failure Division, Abbott Hon. Melvin Carter: Mayor, Saint Paul Tim Philips: Compliance Officer, FDA's Office of Medical Device and Radiological Health Operations Dr. Myriam J. Curet, MD, FACS: Chief Medical Officer, Intuitive Surgical

Take a look at our incredible line up of speakers and join us now.

Use the code "KEYNOTE" to save 15% on the cost of registration.