Aesthetics devices maker Cynosure (NSDQ:CYNO) received FDA clearance for its PicoSure laser workstation, a device designed for the removal of tattoos­ and benign pigmented lesions.
The study based on 22 people demonstrated greater than 80% overall tattoo clearance, and 94% removal for blue and green ink over 2 weeks, according to a press release.
"FDA clearance of PicoSure is a major milestone that caps nearly a decade of research and development at Cynosure to commercialize the world's first safe and effective picosecond aesthetic laser specifically designed for the removal of tattoos and benign pigmented lesions," president & CEO Michael Davin said in prepared remarks. "PicoSure accomplishes this by delivering short-pulse bursts of energy to the skin in trillionths of a second."
Approximately 20% of the 45 million Americans with tattoo want it removed and the device could "treat a large and vastly underserved market," Davin added.
The Westford-based company Cynosure plans to launch the product in the U.S. at the beginning of next year to aesthetic dermatologists and plastic surgeons.
The FDA in July cleared Cynosure's home anti-wrinkle device for over-the-counter sales. The company planned to launch sales in 2013 for the home-use anti-facial wrinkle device.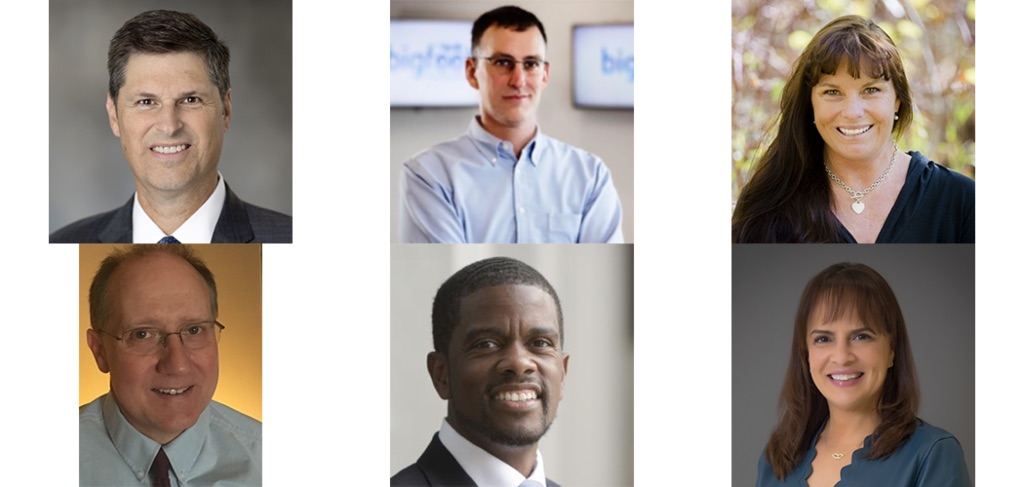 On June 4-5, DeviceTalks is taking over the Twin Cities medtech industry with one of the most anticipated conferences of the spring, bringing you the best and brightest minds in the industry.

KEYNOTE SPEAKERS

Heidi Dohse: Sr. Program Manager, Healthcare, Google, Founder, Tour de Heart Foundation, Acessa Health Inc. Michael J. Pederson: Senior Vice President, Cardiac Arrhythmias and Heart Failure Division, Abbott Hon. Melvin Carter: Mayor, Saint Paul Tim Philips: Compliance Officer, FDA's Office of Medical Device and Radiological Health Operations Dr. Myriam J. Curet, MD, FACS: Chief Medical Officer, Intuitive Surgical

Take a look at our incredible line up of speakers and join us now.

Use the code "KEYNOTE" to save 15% on the cost of registration.