Tandem Diabetes Care (NSDQ:TNDM) said today that its new San Diego, Calif.-based manufacturing facility is fully operational.
The 50,000 square foot plant doubles the company's previous manufacturing capacity for insulin pumps and cartridges, Tandem reported, and expands its available warehousing for infusion set supplies.
Get the full story at our sister site, Drug Delivery Business News.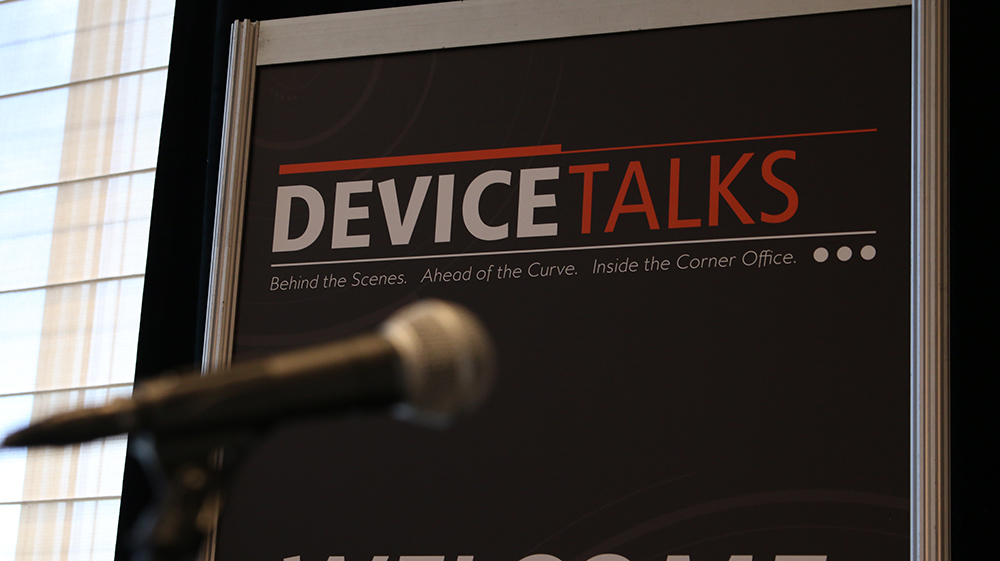 Join us Oct. 8-10 for the 7th annual DeviceTalks Boston, back in the city where it all began.

DeviceTalks offers three days of world-class education, networking, and a technology exhibition featuring the leading companies in the industry.

Early Registration is now open.