FDA said today that it has received more than 41,000 adverse event reports — including 366 deaths — associated with surgical staplers and staples for internal use, and that it may require stricter product review of the devices.
The agency's ongoing analysis of stapler- and internal-staple-related adverse event reports from Jan. 1, 2011 to March 31, 2018, also revealed more than 9,000 serious injuries and over 32,000 malfunctions. FDA attributed many of the problems to the staplers themselves because proper staple formation depends largely on proper function and use of the stapler.
Get the full story on our sister site, Medical Design & Outsourcing.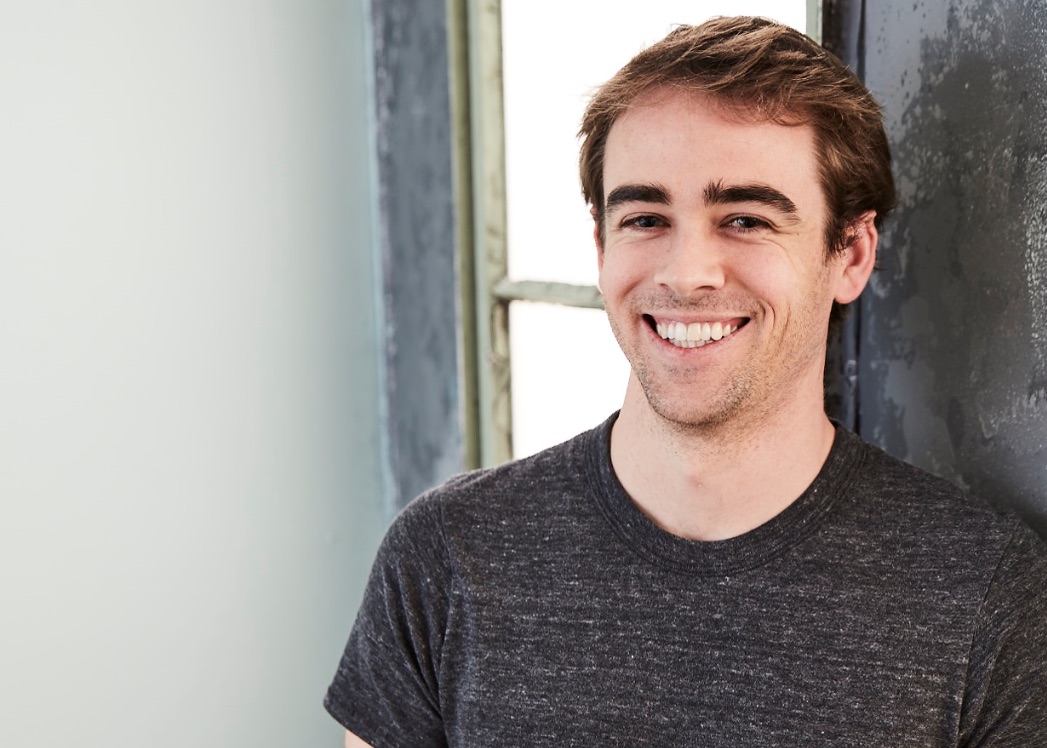 At DeviceTalks Boston, Tyler Shultz will give attendees an inside look at Theranos and how he was able to sound the alarm after he realized the company was falling apart. Shultz will take attendees behind the story that everyone is talking about: the rise and fall of Elizabeth Holmes and her diagnostic company, Theranos.

Join Shultz and 1,000+ medical device professionals at the 8th annual DeviceTalks Boston.

REGISTER NOW