The surgical glue, called MeTro, is a development from biomedical engineers at the University of Sydney and biomedical engineers from Harvard University.
MeTro has a high elasticity that can seal wounds in body tissues that need to expand and contract continuously, like the lungs, heart and arteries. Wounds on these types of tissues are prone to re-opening after sealing with staples and sutures.
Get the full story on our sister site, Medical Design & Outsourcing.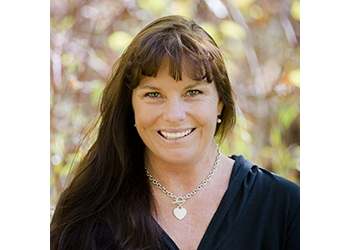 Heidi Dohse was diagnosed with a rare arrhythmia in 1982 and has been 100% pacemaker dependent for over 30 years. With the help of wearable devices, she has been able to pursue her dream to become a competitive cyclist.

You can hear her story and more when you register for DeviceTalks Boston, October 8-10.

REGISTER NOW

Use code FINISHLINE to save an additional 10%.