WNS is a global business process management and outsourcing company, providing enterprise-wide F&A,OTC, Contact Center, SCM, and Data Analytics services to Medical Device and Pharmaceutical companies. WNS' global delivery centers span across 14 international countries and 34 delivery centers
including Philadelphia and South Carolina in the US.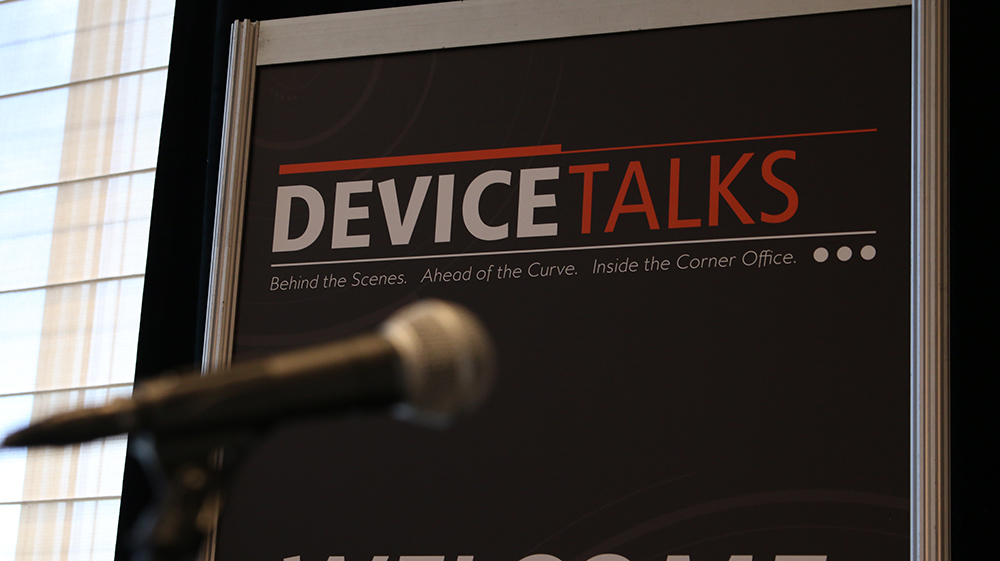 Join us Oct. 8-10 for the 7th annual DeviceTalks Boston, back in the city where it all began.

DeviceTalks offers three days of world-class education, networking, and a technology exhibition featuring the leading companies in the industry.

Early Registration is now open.