MTD Micro Molding is a manufacturer of custom micro-sized and micro-featured, injection molded plastic components, commonly used as medical implants and in medical devices. Parts feature the world's most challenging designs and use high strength as well as high flexibility materials, including Bioresorbales. MTD is 100% medical from in-house tooling through automation to produce millions of parts in our ISO Class 8 cleanrooms.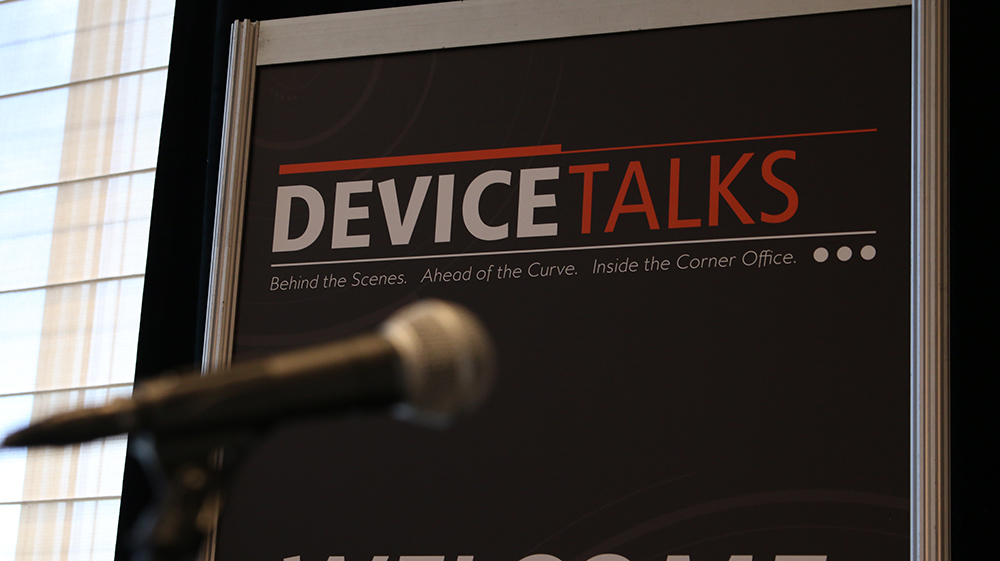 Join us Oct. 8-10 for the 7th annual DeviceTalks Boston, back in the city where it all began.

DeviceTalks offers three days of world-class education, networking, and a technology exhibition featuring the leading companies in the industry.

Early Registration is now open.