A study published by the Tufts Center for the Study of Drug Development found that the streamlined 505(b)(2) approval process for new drug applications in the U.S. has not led to shorter approval times.
The 505(b)(2) pathway allows drug developers to seek FDA approval using safety and effectiveness data that was previously collected for a reference drug.
Get the full story at our sister site, Drug Delivery Business News.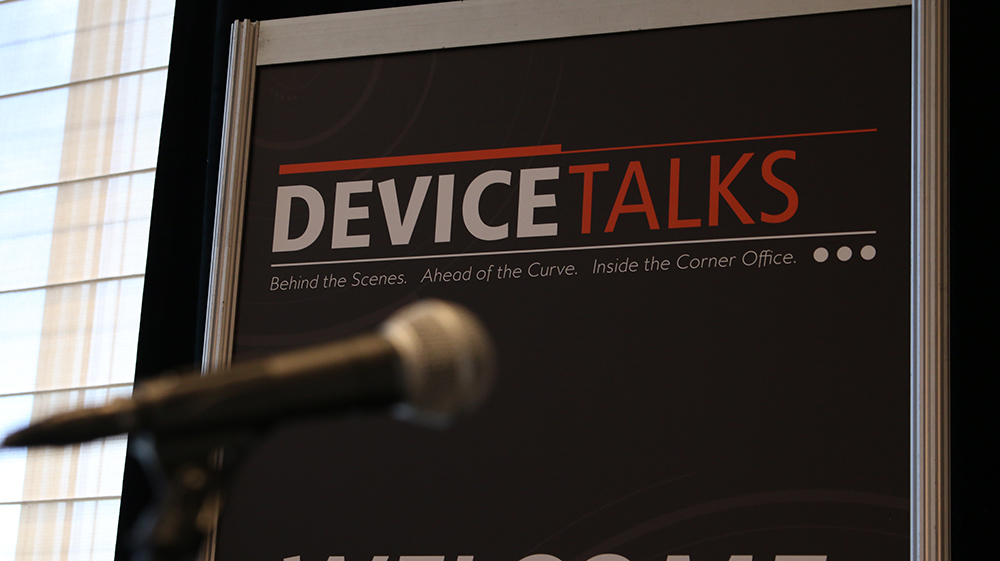 Join us Oct. 8-10 for the 7th annual DeviceTalks Boston, back in the city where it all began.

DeviceTalks offers three days of world-class education, networking, and a technology exhibition featuring the leading companies in the industry.

Early Registration is now open.