Results from a large, real-world study of asthma patients found that digital health technology can improve patient outcomes and inform city-planning policy, Propeller Health touted this month.
The company teamed up with local government in Louisville, Kentucky and a nonprofit group to assess how environmental conditions can influence asthma symptoms using connected inhalers and a data-sharing platform.
Get the full story at our sister site, Drug Delivery Business News.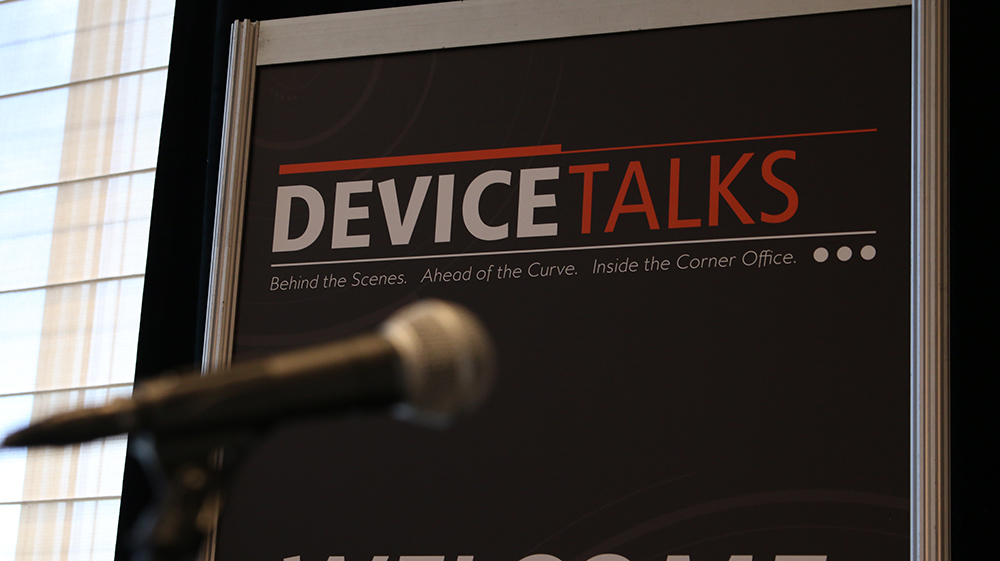 Join us Oct. 8-10 for the 7th annual DeviceTalks Boston, back in the city where it all began.

DeviceTalks offers three days of world-class education, networking, and a technology exhibition featuring the leading companies in the industry.

Early Registration is now open.