A 'black box'-style recording device developed by robotic surgical platform industry leader Intuitive Surgical (NSDQ:ISRG) may be able to objectively measure surgeon's proficiency during robotically-assisted surgeries, according to a new report.
The dVLogger, developed by Sunnyvale, Calif.-based company, is designed to capture both anonymized video and movement data from the da Vinci robotic surgical platform after being attached to the system, according to the report.
Read the whole story on our sister site, The Robot Report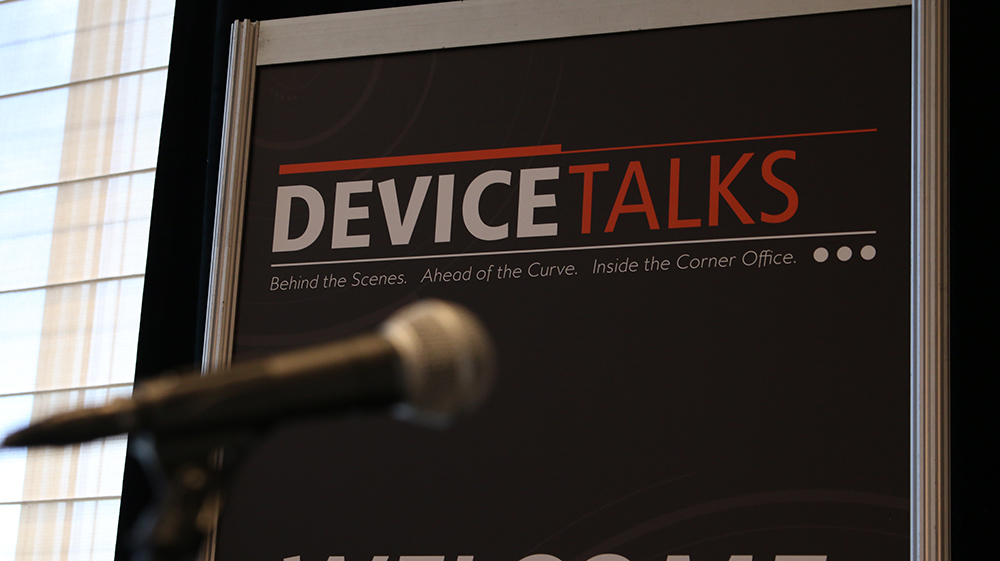 Join us Oct. 8-10 for the 7th annual DeviceTalks Boston, back in the city where it all began.

DeviceTalks offers three days of world-class education, networking, and a technology exhibition featuring the leading companies in the industry.

Early Registration is now open.