A newly-published report from UpWell Health found that nearly half of Americans with diabetes have skipped medical care at times because they couldn't afford it.
The 5,000-person survey showed that diabetes doesn't just take a financial toll on people's lives – it can impact their relationships, too; 37% of respondents reported that diabetes has harmed relationships with loved ones and co-workers.
Get the full story at our sister site, Drug Delivery Business News.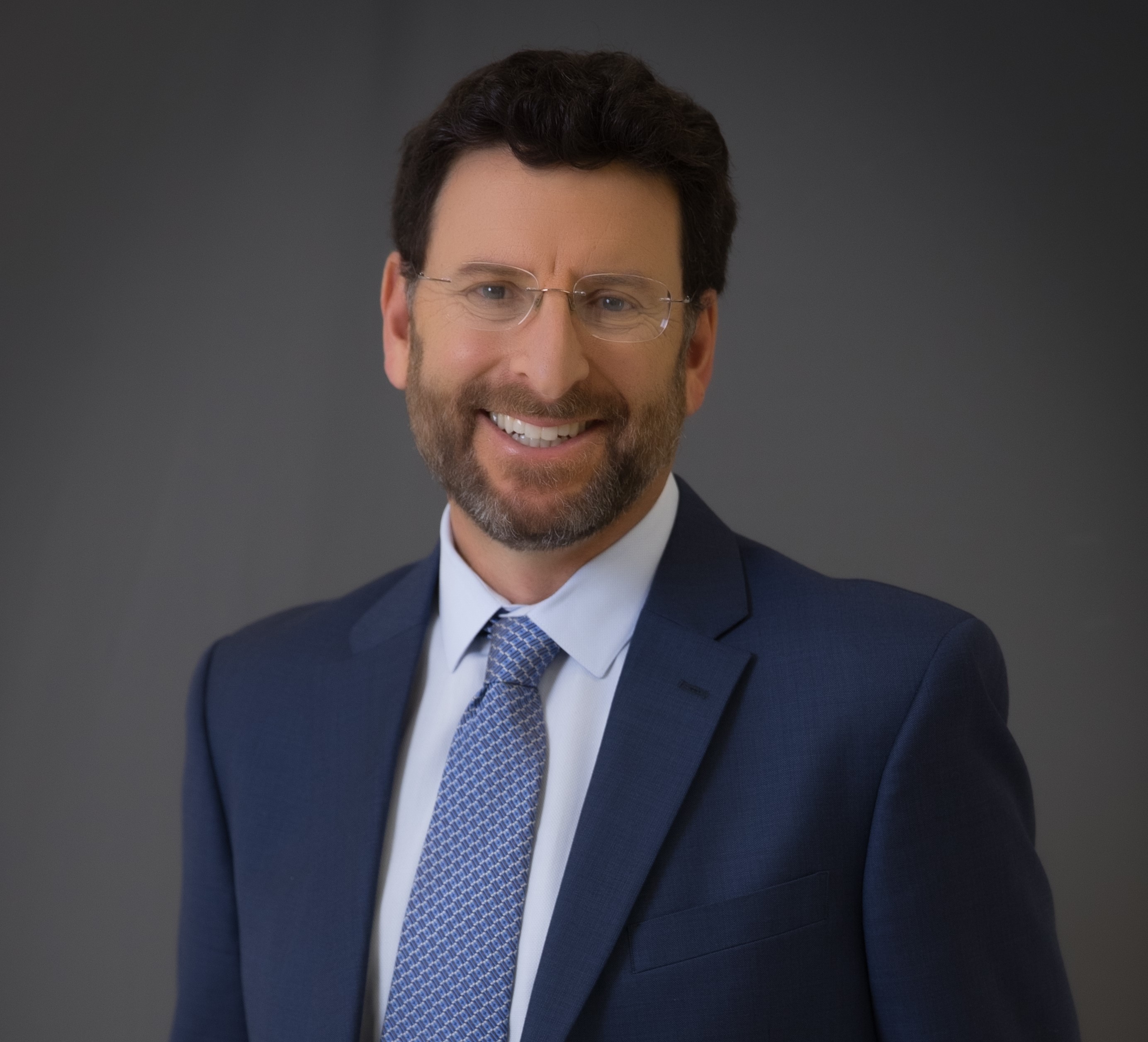 Intuitive Surgical enjoyed a nearly two-decade monopoly in the robot-assisted surgery space. At DeviceTalks West, we'll delve into that history as longtime CEO Gary Guthart tells us how he got his start in medtech, how Intuitive came to enjoy such a commanding lead and what the future holds for medical robotics.

REGISTER NOW

Use code GUTHART to save an additional 10%.