A newly-published report from UpWell Health found that nearly half of Americans with diabetes have skipped medical care at times because they couldn't afford it.
The 5,000-person survey showed that diabetes doesn't just take a financial toll on people's lives – it can impact their relationships, too; 37% of respondents reported that diabetes has harmed relationships with loved ones and co-workers.
Get the full story at our sister site, Drug Delivery Business News.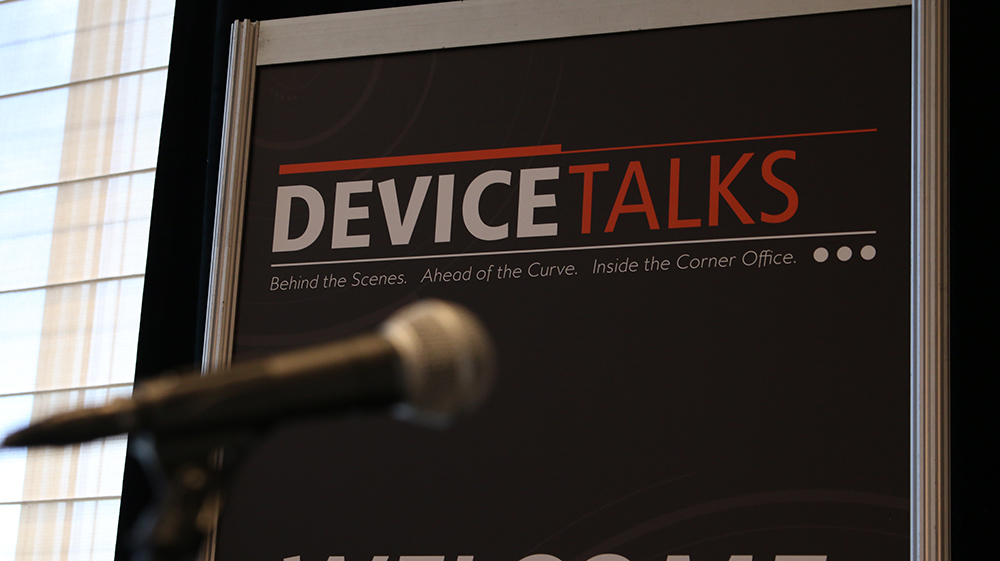 Join us Oct. 8-10 for the 7th annual DeviceTalks Boston, back in the city where it all began.

DeviceTalks offers three days of world-class education, networking, and a technology exhibition featuring the leading companies in the industry.

Early Registration is now open.