Stryker Corp. (NYSE:SYK) and Wright Medical Technology Inc. (NSDQ:WMGI) asked a federal judge in New Jersey to dismiss a decade-old patent infringement lawsuit over knee prosthetics.
Stryker subsidiary Howmedica Osteonics sued Wright in March 2000, accusing the Arlington, Tenn.-based device maker of violating a patent with its Advance knee implants. After years of legal wrangling, the patent was held to be invalid, according to court documents, because "all of their features are anticipated" by a
prior patent. Wright then accused the Stryker subsidiary of inequitable conduct for failing to disclose the invalidating patent.
Now the companies are asking Judge Garrett Brown Jr. of the U.S. District Court for New Jersey to dismiss the case with prejudice, subject to the terms of a licensing and settlement agreement, according to court documents. As part of the deal Wright agreed to drop the inequitable conduct charge and each side will pay its own legal fees.
It's the latest legal development for Howmedica Osteonics, following a New York federal judge's dismissal of a product liability lawsuit over an allegedly defective knee implant and a Texas judge's decision in April to toss a lawsuit over an allegedly defective hip implant. Stryker also won the dismissal of a whistleblower lawsuit in Michigan earlier this month, after a judge ruled that the defendants failed to prove that Stryker sales reps initiated a kickbacks scheme. The plaintiffs in that case have until late May to amend their complaint.
Stryker acquired Howmedica in 1998 and merged it with the Osteonics operation it bought in 1979.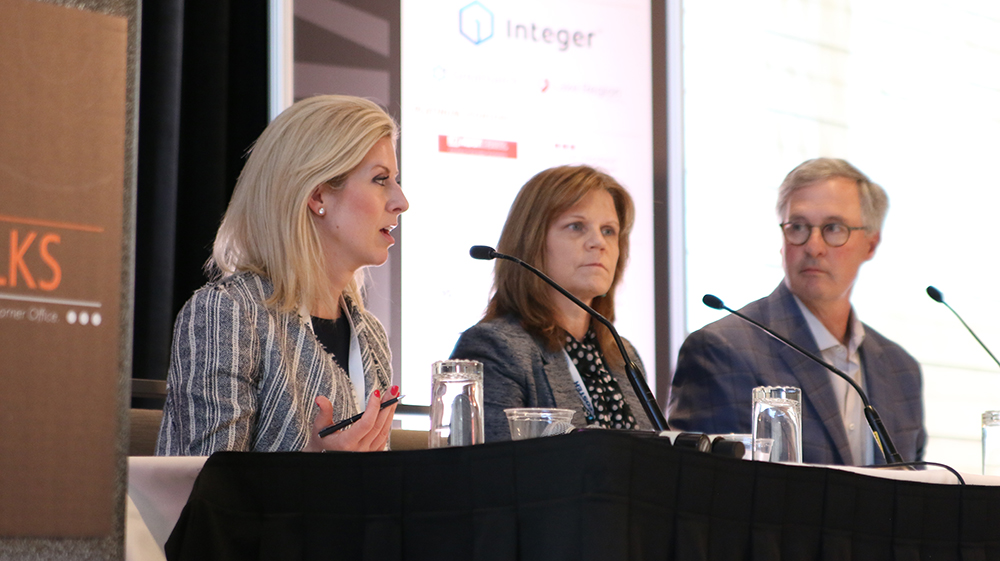 This year's DeviceTalks Minnesota features four tracks packed with expertly curated content created by the industry for the industry.

ECO-SYSTEM TRACK: focuses on issues impacting medtech companies across Minnesota and beyond. TECHNOLOGY TRACK: drills down on the hottest new tech that is changing medtech. REGULATORY 201 and CLINCAL 201 TRACKS: Hosted by Medical Alley and focuses on the most important trends in regulatory and clinical development.

Take a look at our full agenda.

Use the code "TRACKS" to save 15% on the cost of registration.