Stryker (NYSE:SYK) said today that it won pre-market approval from the FDA for its Surpass Streamline flow diverter for treating certain types of brain aneurysm.
Kalamazoo, Mich.-based Stryker said the PMA covers the treatment of un-ruptured large and giant wide-neck aneurysms. It's the second flow diverter to be approved for the U.S. market, after Medtronic (NYSE:MDT) won a nod from the federal safety watchdog for its Pipeline Flex device in 2015.
"The PMA approval of Surpass Streamline flow diverter in the U.S. is an important milestone for the division. It expands our commercial footprint into the flow diversion market and reinforces our commitment to complete stroke care for patients suffering from cerebrovascular disease," neurovascular president Mark Paul said in prepared remarks.
"Surpass Streamline is the first flow diverter indicated for large and giant posterior communicating artery aneurysms. These unruptured aneurysms are more challenging due to their location and surrounding anatomy. Having Surpass approved for this and other locations is an important advantage for physicians and patients," added Dr. Philip Meyers of New York Presbyterian/Columbia University Medical Center, co-principal investigator of the study used to back Stryker's PMA bid. "The stent is designed to reliably open and provide consistent mesh density across the neck of the aneurysm to aid in aneurysm occlusion while maintaining perforator artery patency."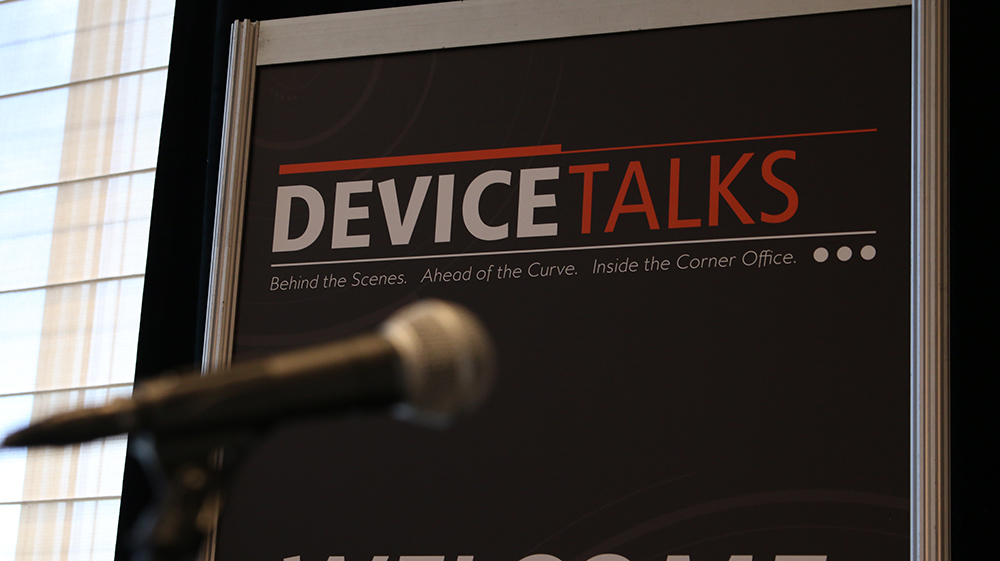 Early rates for DeviceTalks Boston end August 15th.

Don't miss the chance to save $100 and join top medtech innovators including leaders from Hologic, Google, Gray Matter, TransEnterix, NxStage Medical, Smith & Nephew, HeartFlow, Dynatronics, Johnson & Johnson, Allied Minds, and many more.

View Full Agenda

Register today to save. Use code LASTCALL to save an additional 10%.