Strapped for cash, Lombard Medical Technologies (NSDQ:EVAR) said last week that it received a default notice from one of its lenders.
The Didcot, U.K.-based stent graft maker said Oxford Finance sent the default letter Jan. 12, four days after meeting with Lombard to discuss its finances.
To make matters worse, Lombard said it doesn't have enough cash on hand to make it past the first half of the year.
"[U]nless additional financing becomes available, the company expects to exhaust its current cash resources in the period between Q1 2018 and Q2 2018," the company said in a regulatory filing.
"The company is communicating with Oxford in an effort to restructure its obligations under the loan and security agreement. There are no assurances that the company will be able to successfully restructure such obligations. Pursuant to the terms of the loan and security agreement, at this time Oxford may pursue all its available remedies with respect to the company's obligations or collateral securing such obligations, including seeking immediate repayment," Lombard said in the filing.
In April 2016, Lombard shuffled the deck after bailing out of the U.S. market due to an FDA decision requiring a 50-patient clinical study of its Intelliflex low-profile delivery system for the Aorfix stent graft. Then based in Irvine, Calif., the company eliminated its U.S. sales force and moved most of its commercial operations to the U.K., significantly reducing its cash burn.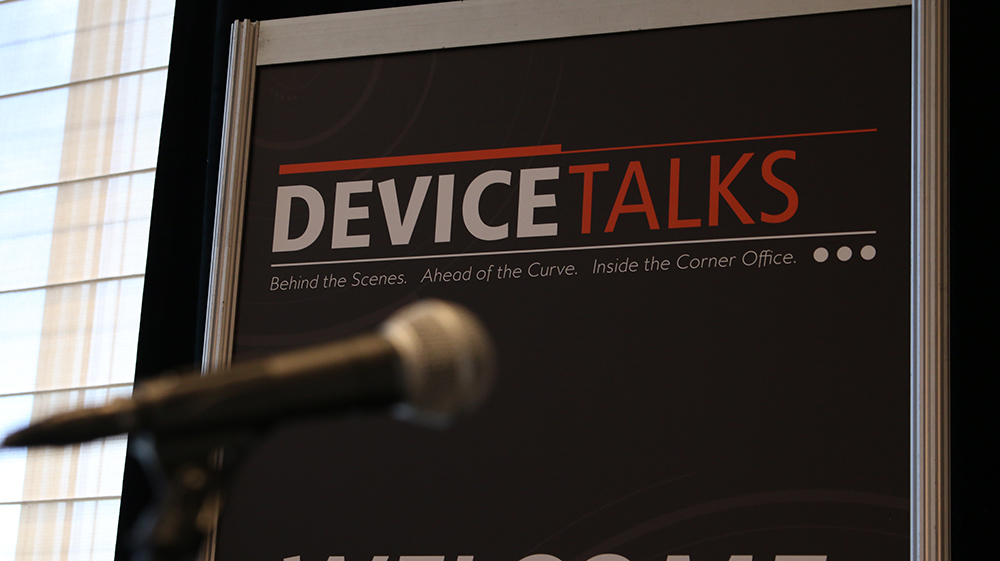 Early rates for DeviceTalks Boston end August 15th.

Don't miss the chance to save $100 and join top medtech innovators including leaders from Hologic, Google, Gray Matter, TransEnterix, NxStage Medical, Smith & Nephew, HeartFlow, Dynatronics, Johnson & Johnson, Allied Minds, and many more.

View Full Agenda

Register today to save. Use code LASTCALL to save an additional 10%.