Abbott (NYSE:ABT) said its Xience Xpedition coronary stent won CE Mark approval in Europe, with an immediate launch slated for all countries that recognize the mark.
The Chicago-area medical device company said the Xience Xpedition is approved to treat patients with diabetes and requires only 3 months of dual-antiplatelet drug therapy, which Abbott touted as "the shortest duration required for any major drug eluting stent offered in Europe," according to a press release.
"Long-term compliance to DAPT can be a challenge for patients and can lead to additional safety risks such as increased bleeding events," according to the release. "Having a shorter DAPT duration after stent implantation may be beneficial in case a patient needs to interrupt or discontinue the medication prior to surgery or for other considerations."
In April, Abbott won a regulatory nod in Japan when regulators there approved its Xience Prime cobalt-chromium drug-eluting stent. Now that Johnson & Johnson's (NYSE:JNJ) Cordis subsidiary has ceded the coronary stent market to its rivals, Abbott, Boston Scientific (NYSE:BSX) and Medtronic (NYSE:MDT) are locked in a 3-way battle to dominate the sector.
Medtronic's latest salvo also came in April, when it lauded data showing that its Resolute stent proved non-inferior to Abbott's Xience in an off-label study, including "real world" uses, in patients with complex lesions.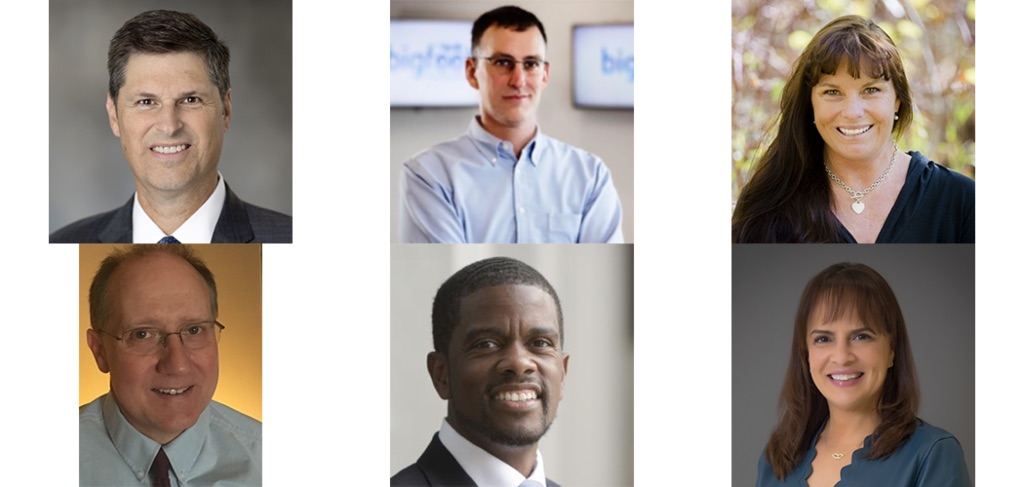 On June 4-5, DeviceTalks is taking over the Twin Cities medtech industry with one of the most anticipated conferences of the spring, bringing you the best and brightest minds in the industry.

KEYNOTE SPEAKERS

Heidi Dohse: Sr. Program Manager, Healthcare, Google, Founder, Tour de Heart Foundation, Acessa Health Inc. Michael J. Pederson: Senior Vice President, Cardiac Arrhythmias and Heart Failure Division, Abbott Hon. Melvin Carter: Mayor, Saint Paul Tim Philips: Compliance Officer, FDA's Office of Medical Device and Radiological Health Operations Dr. Myriam J. Curet, MD, FACS: Chief Medical Officer, Intuitive Surgical

Take a look at our incredible line up of speakers and join us now.

Use the code "KEYNOTE" to save 15% on the cost of registration.