Stealthy medtech startup Efemoral Medical has raised $1 million in a new round of equity financing, according to a recently posted SEC filing.
TheLos Altos, Calif.-based company is reportedly focused n the vascular health market, and is "developing devices that restore flow in blood vessels without using potentially harmful permanent implants or resorting to limb amputation," according to startup site Gust.com.
Femoral Medical has a single patent for a "multi-element bioresorbable intravascular stent," according to Justia.com. The stent is intended to be used to maintain or enhance the patency of a blood vessel, and can be used in peripheral vessels which are long and/or tortuous, according to the site.
The stent features "multiple, separate stent elements that are balloon expandable," which reportedly makes the stent stronger and more flexible than standard stents, according to Justia.com.
Money in the round came from 20 unnamed investors with the first sale noted on November 8, according to the filing. Femoral Medical is looking to raise an additional approximate $1 million to bring the total raised up to $2 million.
The company has not yet made any announcements related to the offering.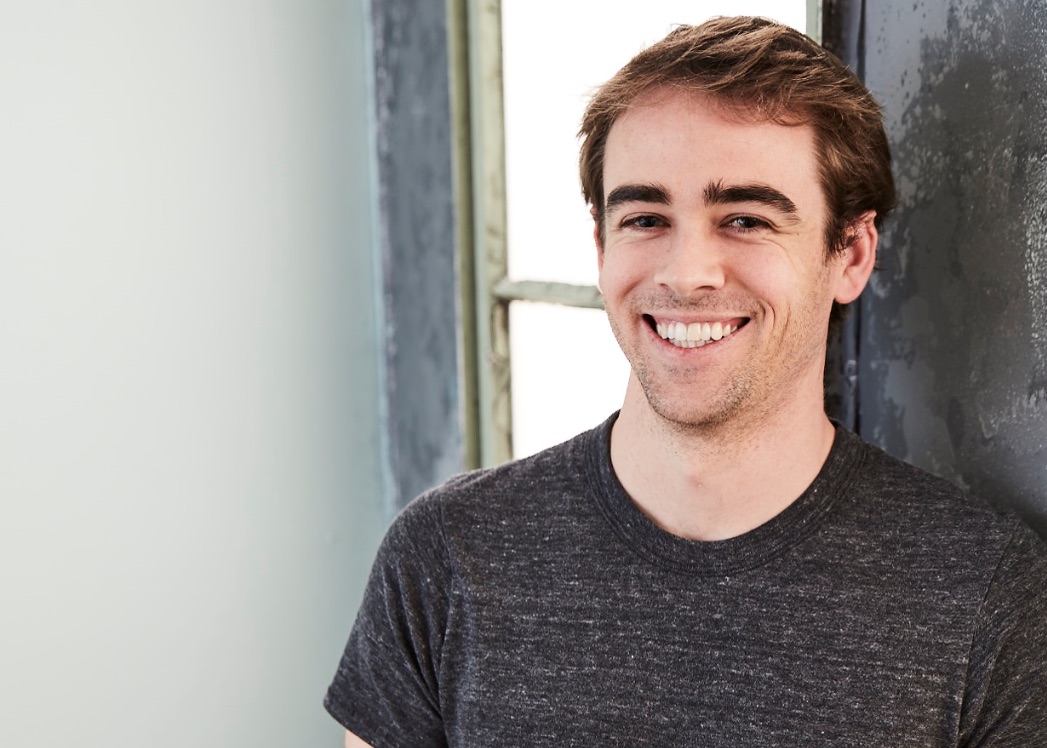 At DeviceTalks Boston, Tyler Shultz will give attendees an inside look at Theranos and how he was able to sound the alarm after he realized the company was falling apart. Shultz will take attendees behind the story that everyone is talking about: the rise and fall of Elizabeth Holmes and her diagnostic company, Theranos.

Join Shultz and 1,000+ medical device professionals at the 8th annual DeviceTalks Boston.

REGISTER NOW