The Form D lists a date of incorporation of 2014, with a principal place of business in Basking Ridge, N.J. Related persons on the form include Dr. Bradley Bengtson in Grand Rapids, Mich.
Bengston on his LinkedIn page describes himself as the founder and chief scientific officer of IC Surgical, which he describes as a "new medical device company developing transformative surgical products focused on maximizing outcomes and minimizing the most common complications in surgery."
Bengson since 2007 has also been the owner of the Bengtson Center For Aesthetics & Plastic Surgery in Grand Rapids.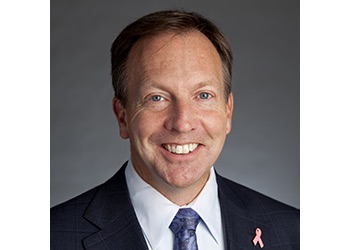 Steve MacMillan took over as CEO of Hologic in 2013, drawing on his experience at medtech titans like Stryker and Johnson & Johnson. Since then, Hologic has grown into a $3 billion business.

At DeviceTalks Boston, MacMillan will provide exclusive insights into the Massachusetts-based company and its evolving definition of women's healthcare. You don't want to miss it!

REGISTER NOW

Use code WOMENSHEALTH to save an additional 10%.