The Form D lists a date of incorporation of 2014, with a principal place of business in Basking Ridge, N.J. Related persons on the form include Dr. Bradley Bengtson in Grand Rapids, Mich.
Bengston on his LinkedIn page describes himself as the founder and chief scientific officer of IC Surgical, which he describes as a "new medical device company developing transformative surgical products focused on maximizing outcomes and minimizing the most common complications in surgery."
Bengson since 2007 has also been the owner of the Bengtson Center For Aesthetics & Plastic Surgery in Grand Rapids.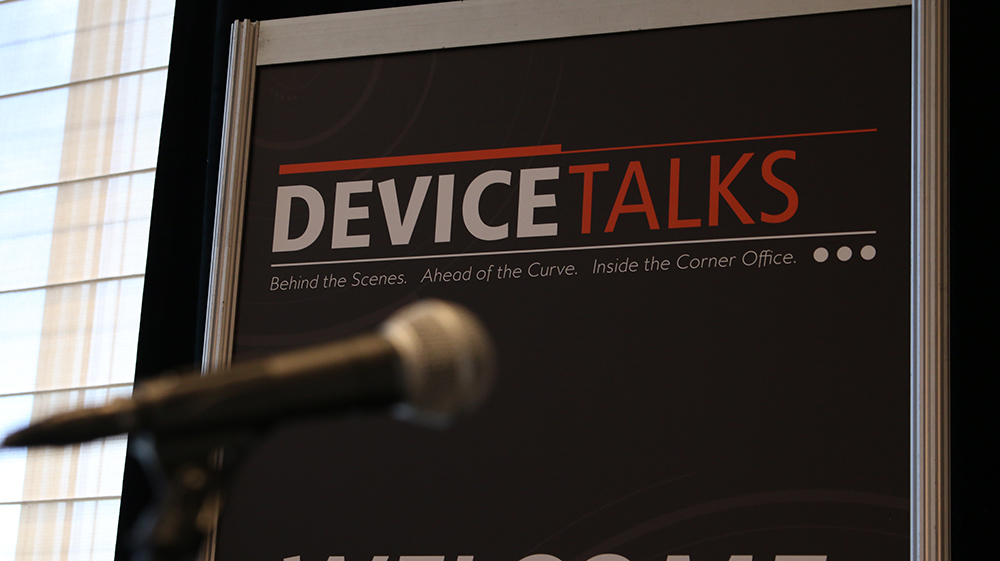 Join us Oct. 8-10 for the 7th annual DeviceTalks Boston, back in the city where it all began.

DeviceTalks offers three days of world-class education, networking, and a technology exhibition featuring the leading companies in the industry.

Early Registration is now open.