The Form D lists a date of incorporation of 2014, with a principal place of business in Basking Ridge, N.J. Related persons on the form include Dr. Bradley Bengtson in Grand Rapids, Mich.
Bengston on his LinkedIn page describes himself as the founder and chief scientific officer of IC Surgical, which he describes as a "new medical device company developing transformative surgical products focused on maximizing outcomes and minimizing the most common complications in surgery."
Bengson since 2007 has also been the owner of the Bengtson Center For Aesthetics & Plastic Surgery in Grand Rapids.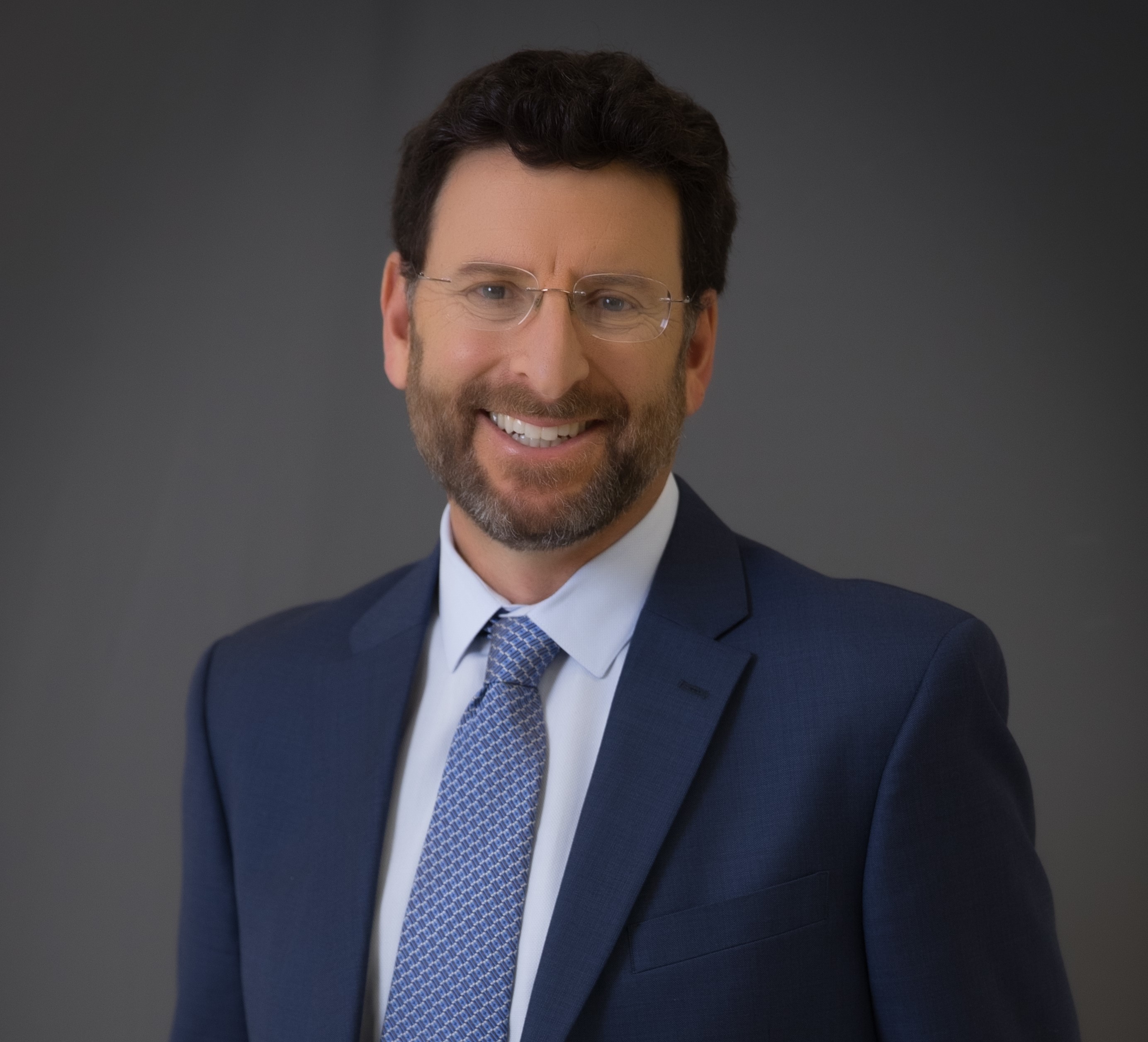 Intuitive Surgical enjoyed a nearly two-decade monopoly in the robot-assisted surgery space. At DeviceTalks West, we'll delve into that history as longtime CEO Gary Guthart tells us how he got his start in medtech, how Intuitive came to enjoy such a commanding lead and what the future holds for medical robotics.

REGISTER NOW

Use code GUTHART to save an additional 10%.