Medical device company St. Jude Medical (NYSE:STJ) announced CE Mark approval in the European Union for its upgraded suite of Assura ICDs and cardiac resynchronization therapy defibrillators.
The new devices feature a trio of new algorithms that help protect patients against unnecessary shocking while maintaining the "highest amount of delivered energy," according to a press release.
The Assura suite includes the Quadra Assura CRT-D, the Unify Assura CRT-D and the Fortify Assura ICD, all of which include ShockGuard technology for reducing inappropriate shocks, according to St. Jude.
Earlier this year St. Jude landed FDA approval for the upgraded versions of the Assura devices.
"For some patients, the fear of receiving a shock can either prevent them from receiving a potentially life-saving device, or cause anxiety that reduces their quality of life once they receive the device," CRM president Eric Fain said at the time. "These devices directly address this patient concern and provides physicians additional tools to manage individual patient needs."
The regulatory win is good news for Minnesota-based St. Jude, which continues to struggle with the high-profile recall of its Riata defibrillator leads.
St. Jude pulled the Riata devices off of shelves in December 2011, after receiving reports that they failed more frequently than expected.
The company has attempted to keep the recall foofaraw from sucking in its next-generation Durata leads, which feature a more durable outer coating, but analysts this week downgraded St. Jude on the possibility that the company may withdraw Durata as well.
Last week the FDA released a report slamming St. Jude for multiple problems at its Durata plant in Sylmar, Calif. That drove STJ shares to a 52-week low of $30.25 before Friday's close at $31.76, down 7.1% on the day.
STJ shares were down 0.3% to $32.11 as of about 10 a.m. this morning.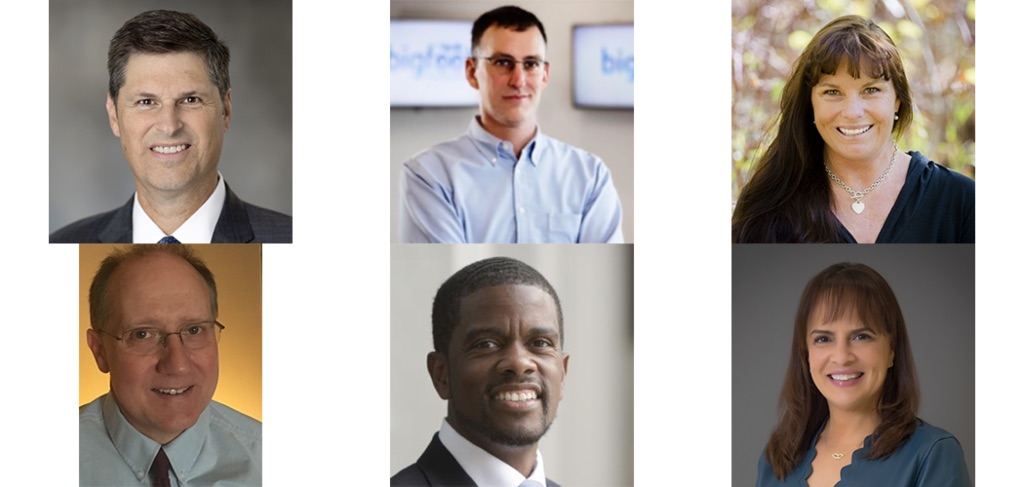 On June 4-5, DeviceTalks is taking over the Twin Cities medtech industry with one of the most anticipated conferences of the spring, bringing you the best and brightest minds in the industry.

KEYNOTE SPEAKERS

Heidi Dohse: Sr. Program Manager, Healthcare, Google, Founder, Tour de Heart Foundation, Acessa Health Inc. Michael J. Pederson: Senior Vice President, Cardiac Arrhythmias and Heart Failure Division, Abbott Hon. Melvin Carter: Mayor, Saint Paul Tim Philips: Compliance Officer, FDA's Office of Medical Device and Radiological Health Operations Dr. Myriam J. Curet, MD, FACS: Chief Medical Officer, Intuitive Surgical

Take a look at our incredible line up of speakers and join us now.

Use the code "KEYNOTE" to save 15% on the cost of registration.