St. Jude Medical (NYSE:STJ) agreed to pay $39.25 million to settle a securities class action lawsuit that accused the company and its leadership of misleading investors about problems with the wire leads used with its cardiac rhythm management devices.
Investors sued Little Canada, Minn.-based St. Jude in December 2012, alleging in a pair of lawsuits that were later consolidated that the company concealed the problems that plagued its recalled Riata leads and their successor, the Durata line. The lawsuit covers owners of STJ stock from Feb. 5, 2010 through Nov. 20, 2012.
After several attempts to settle the case failed, the parties in May 2015 tapped retired judge Layn Phillips to mediate their negotiations. A round of negotiations in September 2015 failed to find a resolution, according to court documents, but the sides came to an agreement in May of this year based on Phillips' proposal.
St. Jude and the executives named in the suit admitted no liability in the settlement, according to the documents.
Last year the company settled a raft of product liability lawsuits filed over the Riata line and agreed with shareholders to close out a class action lawsuit brought over its 3rd-quarter 2009 results.
In May 2013 the U.S. Justice Dept. closed a probe of the Riata devices, which St. Jude pulled off of shelves in 2010, citing issues with "externalized conductors as a result of inside-out abrasion." The FDA did not issue a recall notice on the device at the time, but later gave the measure Class I recall status, a category usually reserved for the highest-risk devices that pose a threat to patients.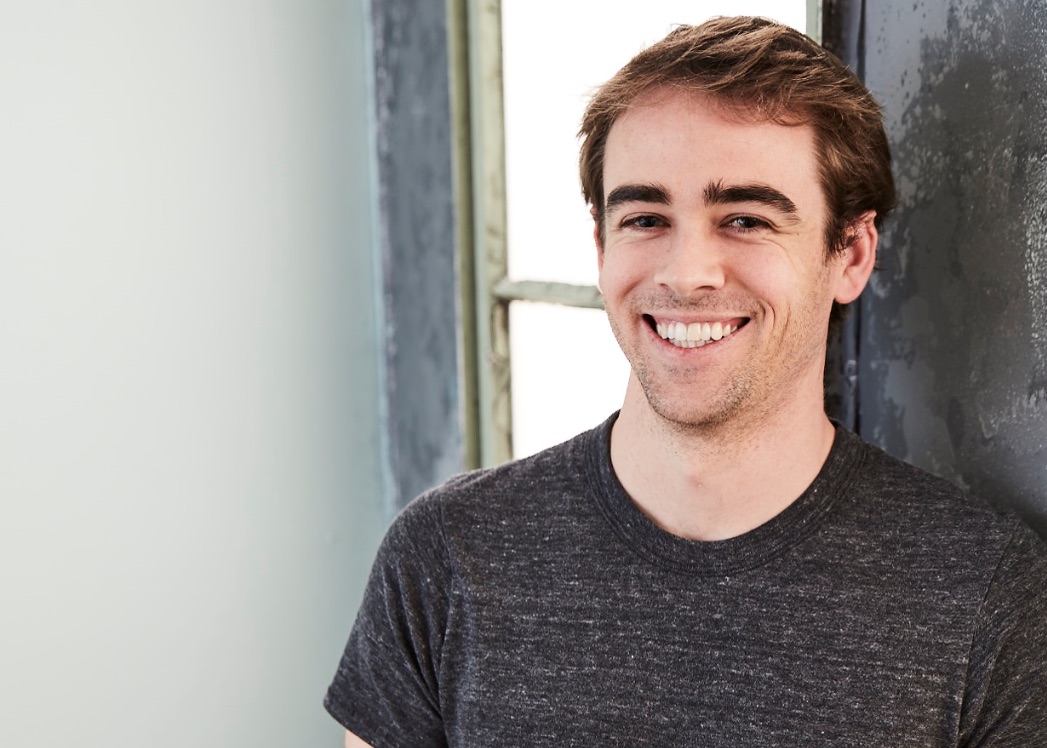 At DeviceTalks Boston, Tyler Shultz will give attendees an inside look at Theranos and how he was able to sound the alarm after he realized the company was falling apart. Shultz will take attendees behind the story that everyone is talking about: the rise and fall of Elizabeth Holmes and her diagnostic company, Theranos.

Join Shultz and 1,000+ medical device professionals at the 8th annual DeviceTalks Boston.

REGISTER NOW