St. Jude Medical (NYSE:STJ) said the Ilumien I clinical trial of its PressureWire Aeris fractional flow reserve device is under way, with the 1st of 500 patients enrolled.
The study aims to show the best way to use optical coherence tomography during coronary angiography procedures using the PressureWire Aeris.
The device uses a sensor to measure arterial blood pressure by calculating fractional flow reserve associated with stenosis in patients with coronary artery disease. 
"Our Fame family of trials have demonstrated the compelling value of FFR in the treatment of coronary artery disease, and we are now working with leaders in the field to develop further evidence of OCT use and how it can positively impact physician decision-making," St. Jude cardiovascular and ablation president Frank Callaghan said in prepared remarks. "We are confident that the Ilumien I study will result in establishing more efficient lab procedures for physicians and better treatment plans for patients."
FFR technology is at the heart of a bitter patent spat between St. Jude and Volcano (NSDQ:VOLC). The companies split a pair of lawsuits over FFR this fall, with St. Jude winning a round after an initial Volcano win.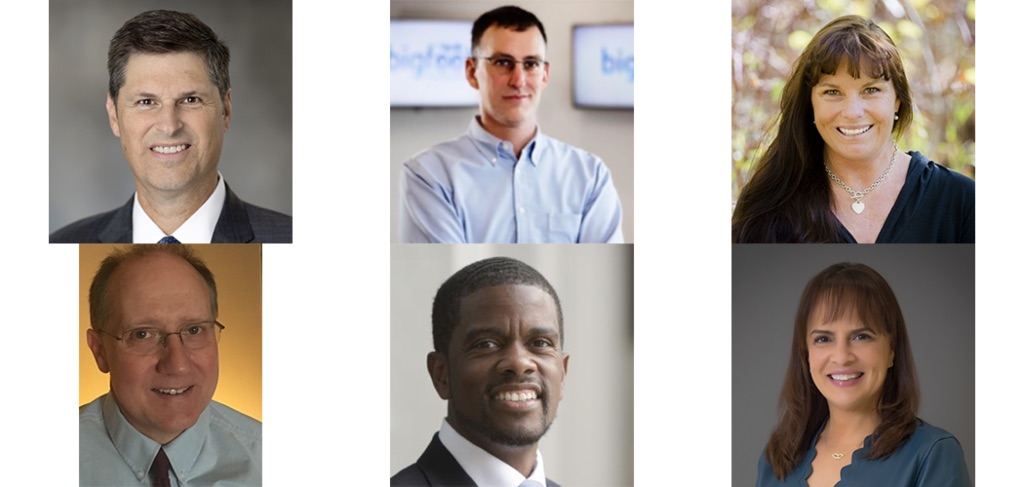 On June 4-5, DeviceTalks is taking over the Twin Cities medtech industry with one of the most anticipated conferences of the spring, bringing you the best and brightest minds in the industry.

KEYNOTE SPEAKERS

Heidi Dohse: Sr. Program Manager, Healthcare, Google, Founder, Tour de Heart Foundation, Acessa Health Inc. Michael J. Pederson: Senior Vice President, Cardiac Arrhythmias and Heart Failure Division, Abbott Hon. Melvin Carter: Mayor, Saint Paul Tim Philips: Compliance Officer, FDA's Office of Medical Device and Radiological Health Operations Dr. Myriam J. Curet, MD, FACS: Chief Medical Officer, Intuitive Surgical

Take a look at our incredible line up of speakers and join us now.

Use the code "KEYNOTE" to save 15% on the cost of registration.