St. Jude Medical (NYSE:STJ) and AorTech International (LON:AOR) managed to come to an agreement, settling a supply and manufacture dispute over technologies included in St. Jude's next-generation Durata pacemaker leads.
St. Jude agreed to pay a total of $3.9 million to AorTech, all but $500,000 of which was handed over upon signing of the new deal. The remaining $500,000 will be paid around the end March 2013, according to an AorTech notice.
The new agreement provides for St. Jude continued access to the Elast-Eon technology that comprises insulation for the Durata's leads, with neither party admitting any liability in connection with the dispute.
"These arrangements will ensure St. Jude Medical's reliable supply of Elast-Eon and not interrupt supply of products for AorTech's other customers," according to a press release. "The agreement accelerates certain existing transitional arrangements relating to the manufacture and supply of Elast-Eon, reaffirms St. Jude's exclusive, perpetual, non-royalty bearing license to use Elast-Eon for implantable leads for implantable cardiac rhythm management devices or monitoring systems and sets forth the purchase by St. Jude Medical of certain AorTech assets for approximately $0.25 million."
In October 2012 St. Jude sued Glasgow-based AorTech, asking a California judge to bar AorTech from cutting off the supply of the material used to make Durata's insulation, which St. Jude calls Optim.
In return AorTech filed a "rectification notice" against St. Jude, accusing it of "material breaches" of their deal. AorTech alleged that St. Jude submitted "excessive supply orders intended to cause AorTech to default on its supply obligations" and broke their asset purchase agreement "by entering into an employment agreement with an AorTech employee at his request," according to court documents.
In November St. Jude won a temporary injunction preventing AorTech from terminating the supply deal.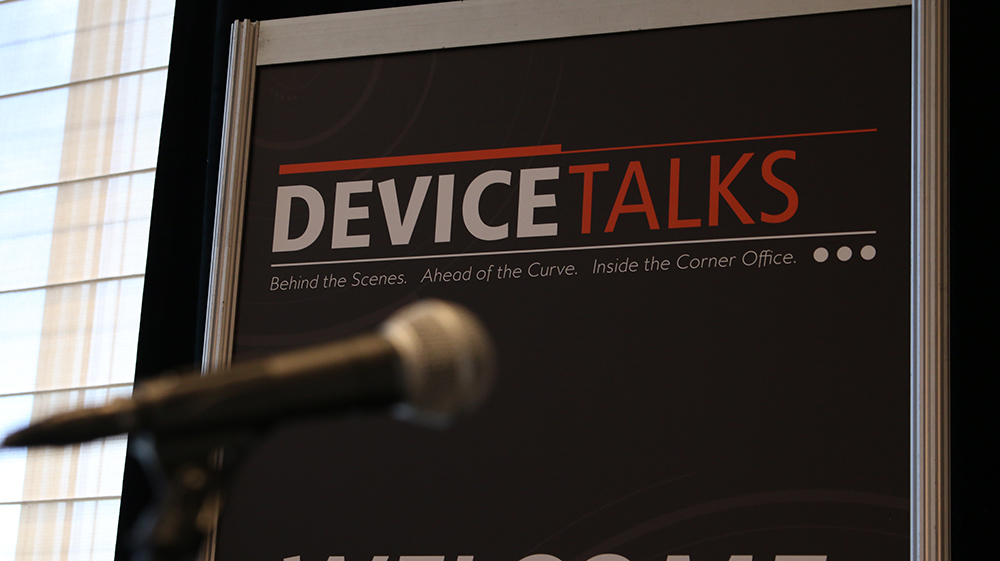 Join us Oct. 8-10 for the 7th annual DeviceTalks Boston, back in the city where it all began.

DeviceTalks offers three days of world-class education, networking, and a technology exhibition featuring the leading companies in the industry.

Early Registration is now open.