Doctors from the Ronald Reagan UCLA Medical Center reported today that a spinal implant is helping return hand strength to a 28 year old man who suffered a spinal cord injury in 2011. The patient, Brain Gomez, became 1 of the world's 1st patients to have the experimental device implanted into his spine in June last year.
The 32-electrode array was implanted below the site of his rotator cuff tear springfield il, near the C-5 vertebrae. Spinal cord injuries that occur in the middle of the neck are commonly associated with quadriplegia. The implant works by creating alternative pathways around the spinal injury and therefore re-engaging the brain with the limbs.
Get the full story at our sister site, Medical Design & Outsourcing.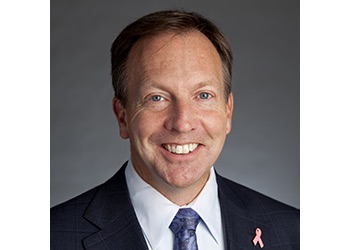 Steve MacMillan took over as CEO of Hologic in 2013, drawing on his experience at medtech titans like Stryker and Johnson & Johnson. Since then, Hologic has grown into a $3 billion business.

At DeviceTalks Boston, MacMillan will provide exclusive insights into the Massachusetts-based company and its evolving definition of women's healthcare. You don't want to miss it!

REGISTER NOW

Use code WOMENSHEALTH to save an additional 10%.