Italian cardiovascular device maker Sorin Group (BIT:SRN) said its Paradym RF, supported by Smartview remote monitoring, was implanted in the 1st patient in Canada at the Montreal Heart Institute.
The Smartview remote monitoring system sends the patient's data wirelessly from the implantable device to the clinic, where clinicians can be notified about critical and significant changes and review the information via web, according to the press release.
The Paradym RF family of implantable cardioverter defibrillators and cardiac resynchronization therapy devices is fully supported by the Smartview remote monitoring system, the company said.
"The Smartview remote monitoring system has the potential to improve care for hundreds of thousands of patients across the world," Sorin's president of the CRM Business Unit, Stefano Di Lullo, said in prepared remarks. "By providing clinicians easy access to meaningful information from a patient's device, they can assess the patient's medical status quickly and efficiently. It represents an intelligent use of technology that leads to more informed care."
The system allows physicians to read instant reports online, reducing patients' visits for routine device checks, Sorin said.
Sorin earlier this month won Japanese Pharmaceuticals and Medical Devices Agency approval to sell its Mitroflow aortic pericardial heart valve in Japan.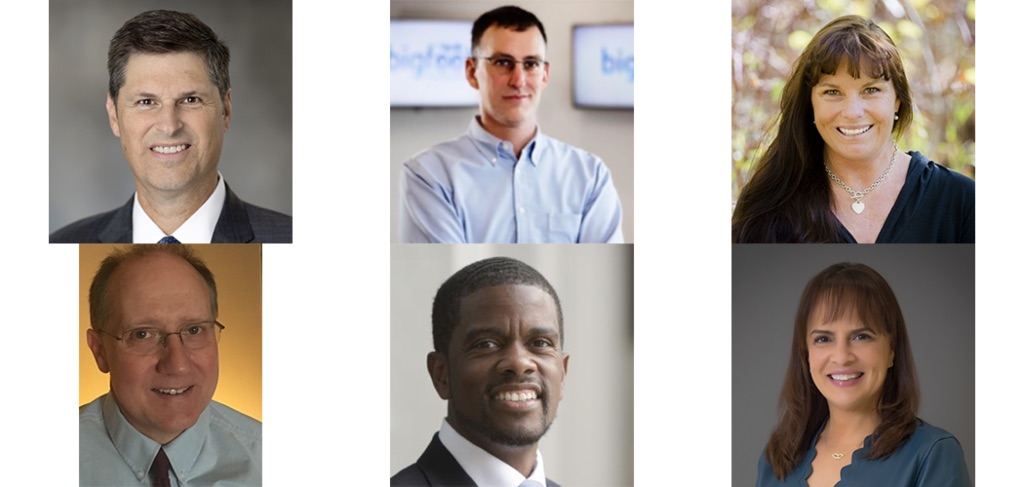 On June 4-5, DeviceTalks is taking over the Twin Cities medtech industry with one of the most anticipated conferences of the spring, bringing you the best and brightest minds in the industry.

KEYNOTE SPEAKERS

Heidi Dohse: Sr. Program Manager, Healthcare, Google, Founder, Tour de Heart Foundation, Acessa Health Inc. Michael J. Pederson: Senior Vice President, Cardiac Arrhythmias and Heart Failure Division, Abbott Hon. Melvin Carter: Mayor, Saint Paul Tim Philips: Compliance Officer, FDA's Office of Medical Device and Radiological Health Operations Dr. Myriam J. Curet, MD, FACS: Chief Medical Officer, Intuitive Surgical

Take a look at our incredible line up of speakers and join us now.

Use the code "KEYNOTE" to save 15% on the cost of registration.