Medical device company SonarMed Inc. raised $1 million in equity to help launch its first product — the Airway Monitoring System.
The Indianapolis, Ind.-based company has been perfecting its system — which uses sonar waves, sensors and software to display information about ventilator breathing tube position — for market.
"You only get one chance at a first impression," Andy Cothrel, SonarMed's president, told MedCity News in July. "More than one company has foundered on the rocks of premature launch and we don't want to be one of those."
Cothrel said his six-employee company would use its fund-raise for a go-to-market strategy that included building a sales team and establishing partnerships with third-party companies that also would sell its device. The company raised $1,027,389 from 11 investors, according to a Securities & Exchange Commission filing.
SonarMed has raised about $7 million since its founding in 2005 by licensing technology developed by three Purdue University scientists, the company's founders. The money has come from the National Heart, Lung, and Blood Institute, the state-supported Indiana Seed Fund and Spring Mill Venture Partners of Carmel, Ind.
SonarMed's Airway Monitoring System is comprise of a disposable adapter that contains acoustic sensors connected by cable to a hand-held monitor. The technology works by sending audible sound waves down the breathing tube and into a patient's lungs. The device then analyzes the returning echoes to determine if the breathing tube is properly positioned and if anything is obstructing it.
Using a breathing tube and ventilator to force air into a patient's lungs can come with a host of problems. The ventilator can be less-than-effective if the breathing tube is incorrectly positioned or its end becomes clogged with lung secretions.
These problems typically are managed by visual checks, chest X-rays and blood-oxygen monitors — all of which are reactionary and incomplete, Cothrel said. SonarMed's AMS device, which was cleared by the Food & Drug Administration (pdf) in April, aims to notify healthcare providers so they can correct problems before they get serious.
"They've got a product approved," said Spring Mill managing partner Dr. Ken Green. "Now their challenge is to get people to use it."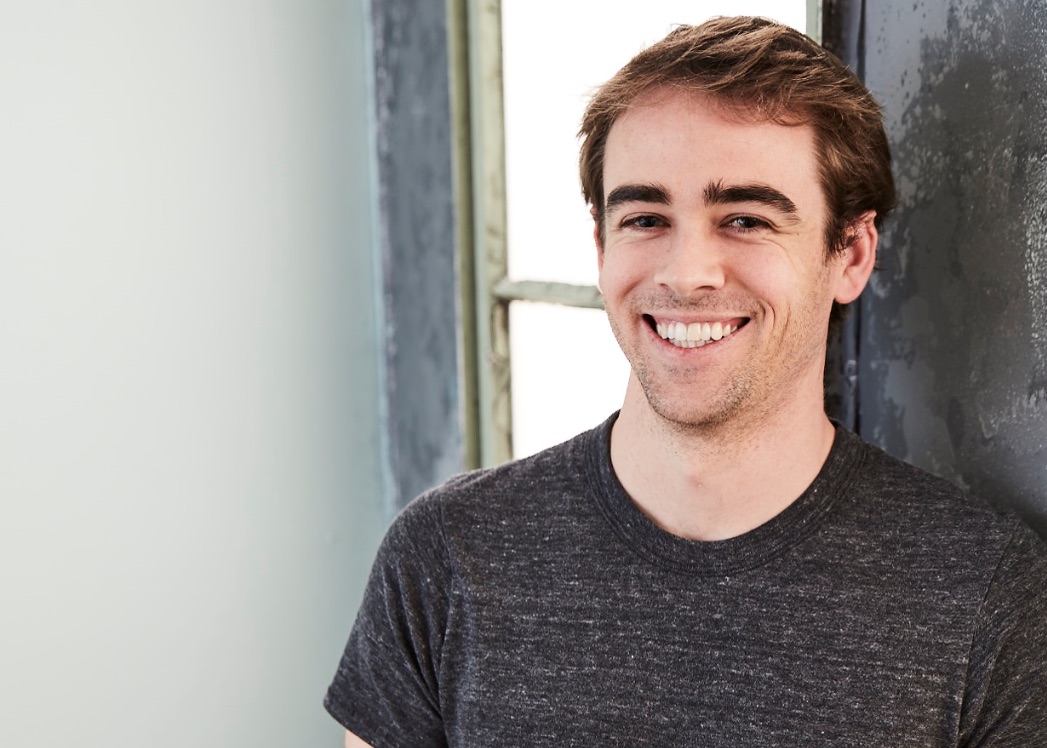 At DeviceTalks Boston, Tyler Shultz will give attendees an inside look at Theranos and how he was able to sound the alarm after he realized the company was falling apart. Shultz will take attendees behind the story that everyone is talking about: the rise and fall of Elizabeth Holmes and her diagnostic company, Theranos.

Join Shultz and 1,000+ medical device professionals at the 8th annual DeviceTalks Boston.

REGISTER NOW