Sollis Therapeutics closed a $50 million round to support a pivotal trial of its non-opioid pain-reliever, according to Ohio-based translator NeuroTechnology Innovations Translator.
Deerfield Management led the funding round and was joined by NIT collaborators, including Medtronic (NYSE:MDT), Cardinal Health and Ohio State University.
Get the full story at our sister site, Drug Delivery Business News.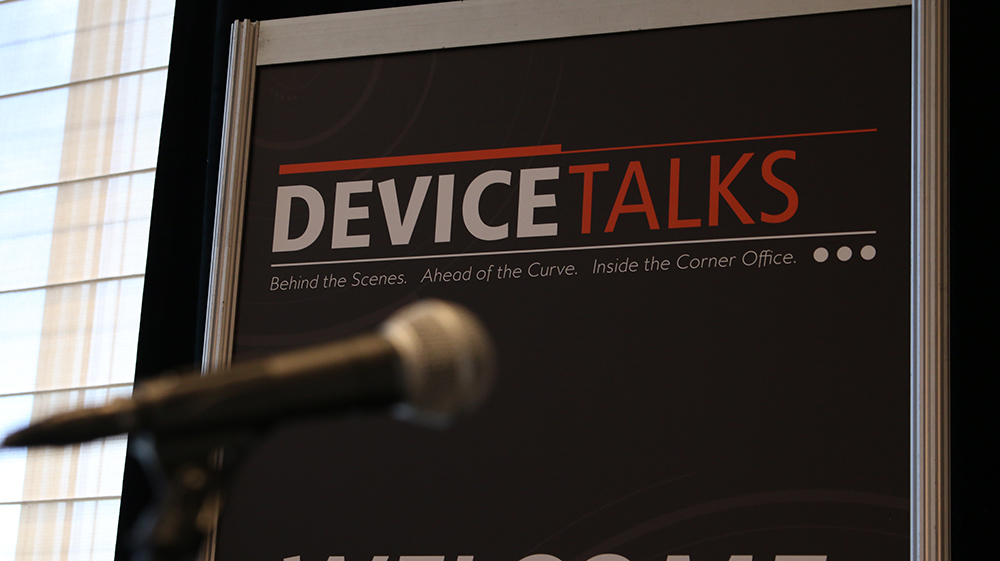 These featured panels at DeviceTalks Boston will explore the state of R&D at major medtech firms, as well as the latest trends when it comes to developing combination products, neuromodulation devices, robotic systems and women's health technology.

View Technology Track Featured Sessions

Register today to save. Use code TECHTRACK to save an additional 10%.