People may like mobile blood pressure apps better when the apps reveal positive results, even if those results are inaccurate 80% of the time, according to a recent study.
A team of researchers who previously revealed the inaccuracy of the Instant Blood Pressure (IBP) app returned to the topic to study 81 adults who compared the app's readings against their own BP estimates. Those whose systolic BP measured lower on the IBP app than they expected reported that they were more inclined to use the app again than those whose systolic blood pressure was higher than they estimated, the study showed.
Get the full story on our sister site, Medical Design & Outsourcing.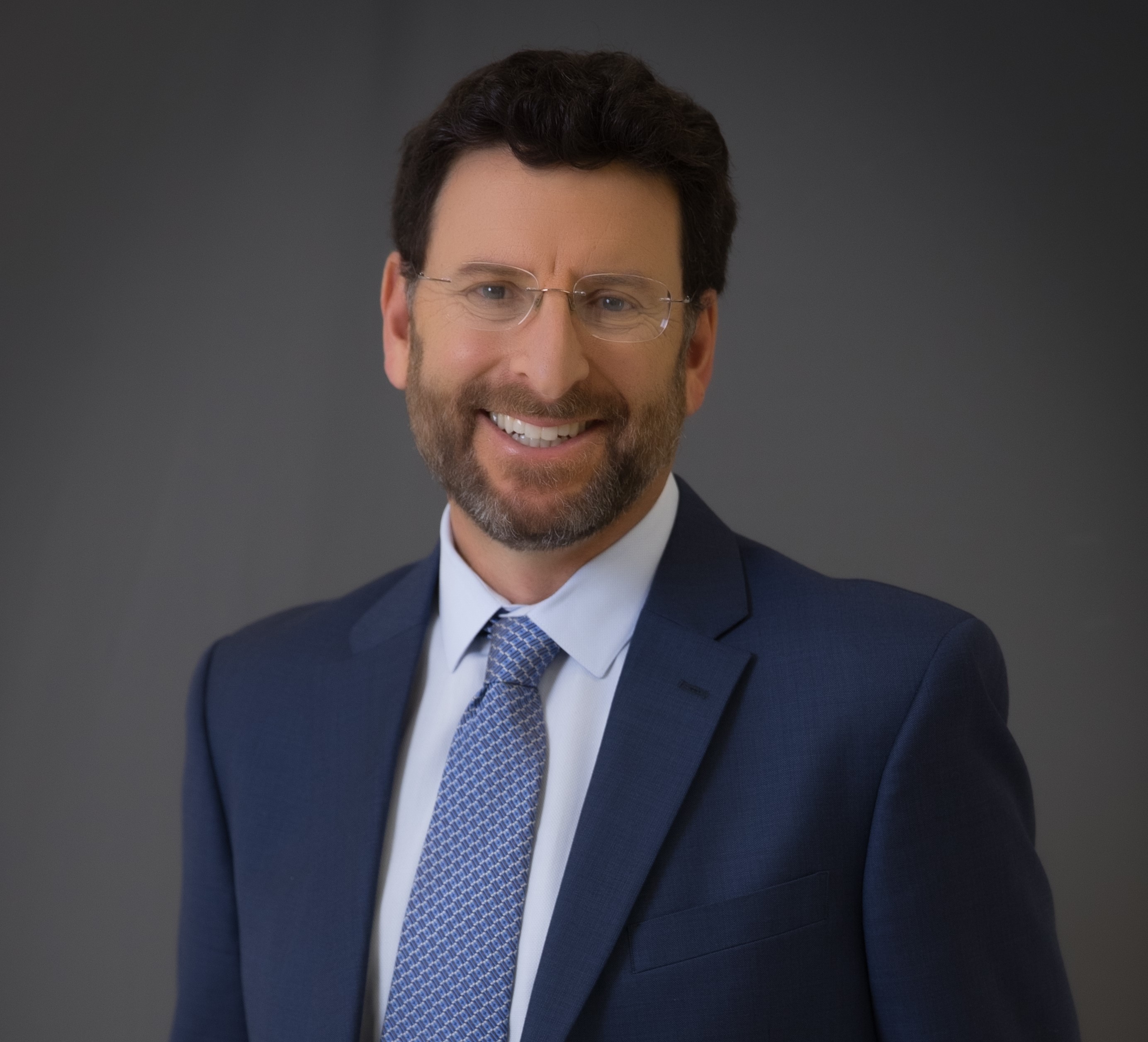 Intuitive Surgical enjoyed a nearly two-decade monopoly in the robot-assisted surgery space. At DeviceTalks West, we'll delve into that history as longtime CEO Gary Guthart tells us how he got his start in medtech, how Intuitive came to enjoy such a commanding lead and what the future holds for medical robotics.

REGISTER NOW

Use code GUTHART to save an additional 10%.