Smiths Medical has amended an urgent medical device recall that it first issued in August for its Medfusion syringe pump model series 3500 and 4000.
After acknowledging that a defect in certain models of the pump can cause an "invalid syringe size" alarm to go off, the company added an option for facilities with trained staff to perform the repair onsite.
Get the full story at our sister site, Drug Delivery Business News.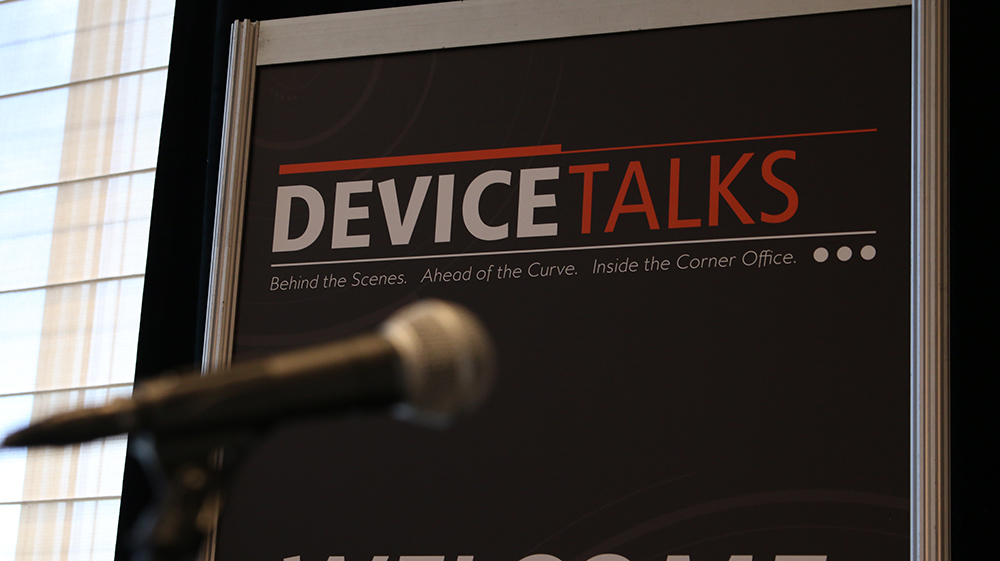 Join us Oct. 8-10 for the 7th annual DeviceTalks Boston, back in the city where it all began.

DeviceTalks offers three days of world-class education, networking, and a technology exhibition featuring the leading companies in the industry.

Early Registration is now open.