Apnex Medical touted a $10 million funding infusion from New Enterprise Associates, planning on using the money to support its ongoing clinical studies.
The St. Paul, Minn.-based respiratory devices company is amid clinical studies for its Hypoglossal Nerve Stimulation System for use in patients with obstructive sleep apnea.
The Apnex HGNS is an implantable device designed to delivery mild electrical stimulation to the muscles in the upper airway if it detects changes in a patient's breathing. The shocks stimulate the muscles to keep the airway open, and can be programmed or manually operated to work only during sleep.
Apnex won FDA approval to launch its clinical trials to evaluate the safety and effectiveness of the HGNS system in order to collect data in support of pre-market approval, according to a press release.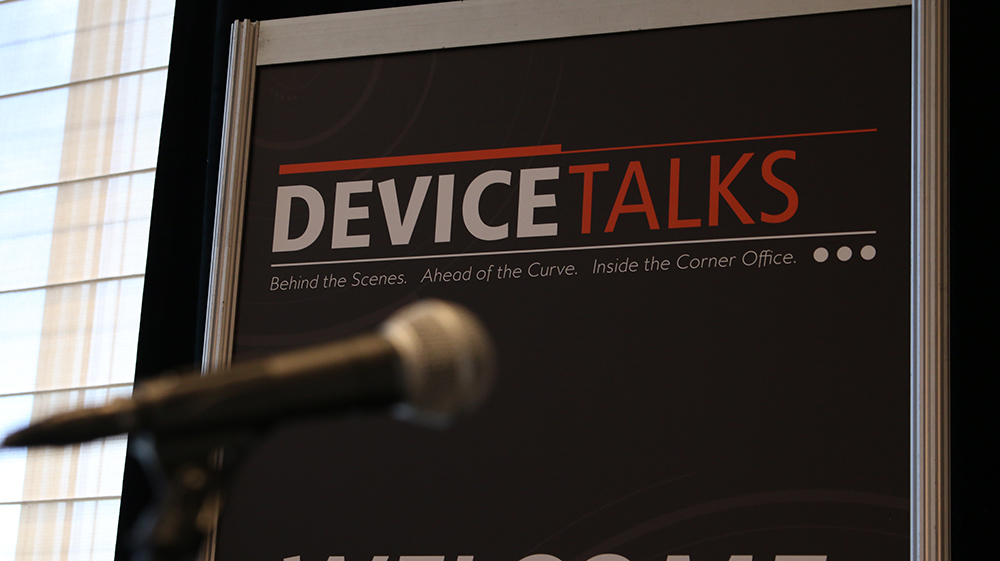 Join us Oct. 8-10 for the 7th annual DeviceTalks Boston, back in the city where it all began.

DeviceTalks offers three days of world-class education, networking, and a technology exhibition featuring the leading companies in the industry.

Early Registration is now open.