Sleep apnea device developer Invicta Medical has raised approximately $21 million in a new round of equity financing, according to an SEC filing posted this week.
The Palo Alto, Calif.-based company, founded in 2013, has not yet revealed the technology behind its development but claims that its solution to treating obstructive sleep apnea is non-invasive, customizable to meet patient needs and affordable, according to its website.
The company has not yet officially stated how it plans to spend funds raised in the round.
The round was joined by 6 anonymous investors, with the first sale in the round dated on December 20, 2017, according to the SEC filing.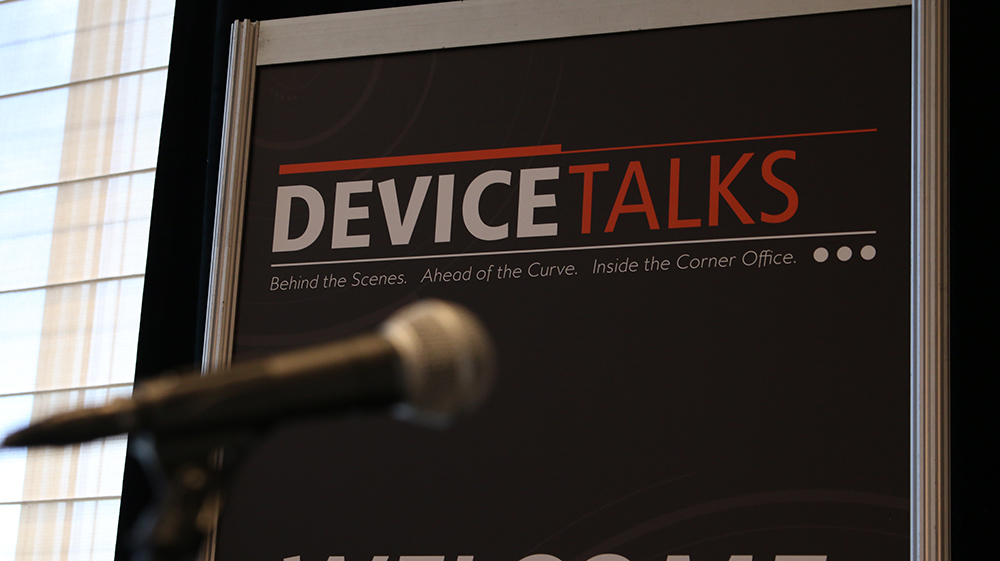 Join us Oct. 8-10 for the 7th annual DeviceTalks Boston, back in the city where it all began.

DeviceTalks offers three days of world-class education, networking, and a technology exhibition featuring the leading companies in the industry.

Early Registration is now open.