Siga Technologies (NSDQ:SIGA) today won FDA approval for its oral formulation of tecovirimat as a treatment of smallpox in the case of a potential outbreak.
The drug is designed to mitigate the impact of a potential bioterrorism attack, according to the New York-based company. Siga also touted that the FDA granted its request for a priority review voucher, giving them the option for accelerated FDA review of a future product.
Get the full story at our sister site, Drug Delivery Business News.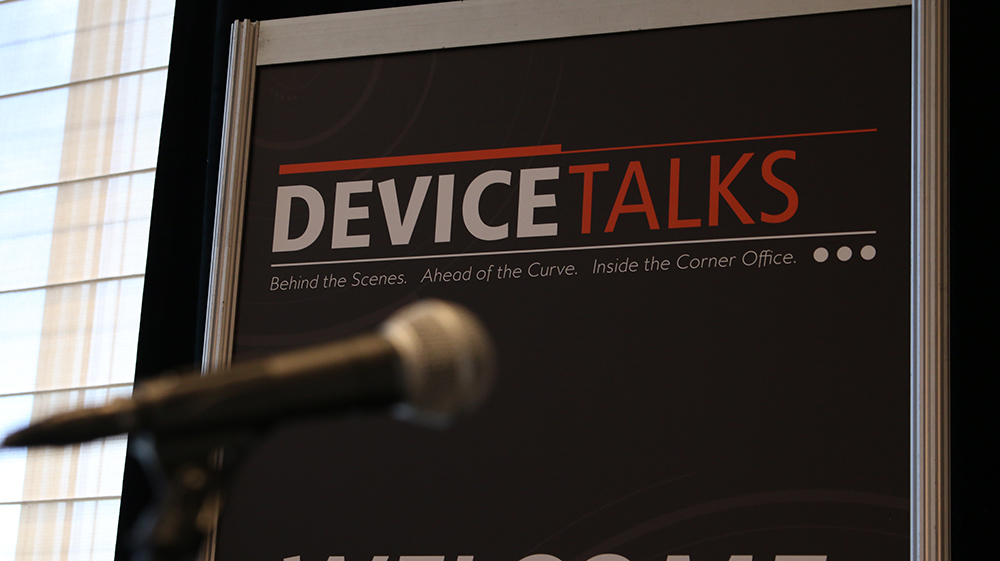 Join us Oct. 8-10 for the 7th annual DeviceTalks Boston, back in the city where it all began.

DeviceTalks offers three days of world-class education, networking, and a technology exhibition featuring the leading companies in the industry.

Early Registration is now open.