Senseonics (NYSE:SENS) said today that it closed an underwritten public offering of its common stock, reeling in $149.5 million in total proceeds.
The Germantown, Md.-based company plans to use its newly-acquired funds to support the commercialization of its implantable continuous glucose monitoring system, Eversense.
Get the full story at our sister site, Drug Delivery Business News.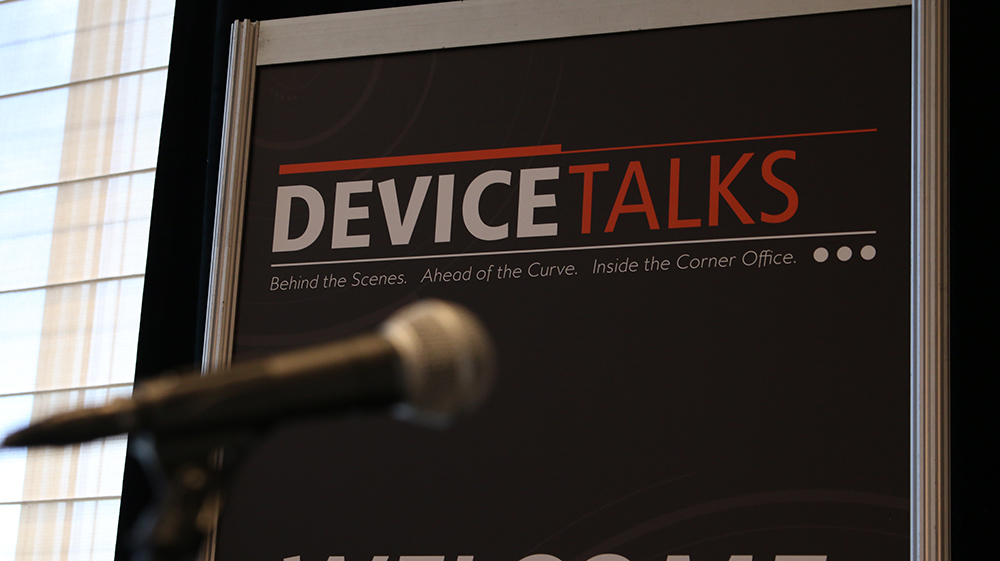 Join us Oct. 8-10 for the 7th annual DeviceTalks Boston, back in the city where it all began.

DeviceTalks offers three days of world-class education, networking, and a technology exhibition featuring the leading companies in the industry.

Early Registration is now open.