Seno Medical Technologies raised $14.5 million in an equity round from 28 unnamed investors, according to a regulatory filing.
The San Antonio, Texas-based medical device company is developing opto-acoustic imaging technology to locate cancerous tumors in breast tissue.
The technology uses laser light to slightly heat the tumor, which then emits an acoustic pressure wave that's detected by an array of sensors to pinpoint its location, according to Seno Medical's website.
Seno Medical raised $14.5 million of a hoped for $21 million, according to the filing.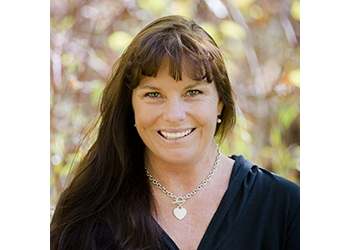 Heidi Dohse was diagnosed with a rare arrhythmia in 1982 and has been 100% pacemaker dependent for over 30 years. With the help of wearable devices, she has been able to pursue her dream to become a competitive cyclist.

You can hear her story and more when you register for DeviceTalks Boston, October 8-10.

REGISTER NOW

Use code FINISHLINE to save an additional 10%.