Seno Medical Technologies raised $14.5 million in an equity round from 28 unnamed investors, according to a regulatory filing.
The San Antonio, Texas-based medical device company is developing opto-acoustic imaging technology to locate cancerous tumors in breast tissue.
The technology uses laser light to slightly heat the tumor, which then emits an acoustic pressure wave that's detected by an array of sensors to pinpoint its location, according to Seno Medical's website.
Seno Medical raised $14.5 million of a hoped for $21 million, according to the filing.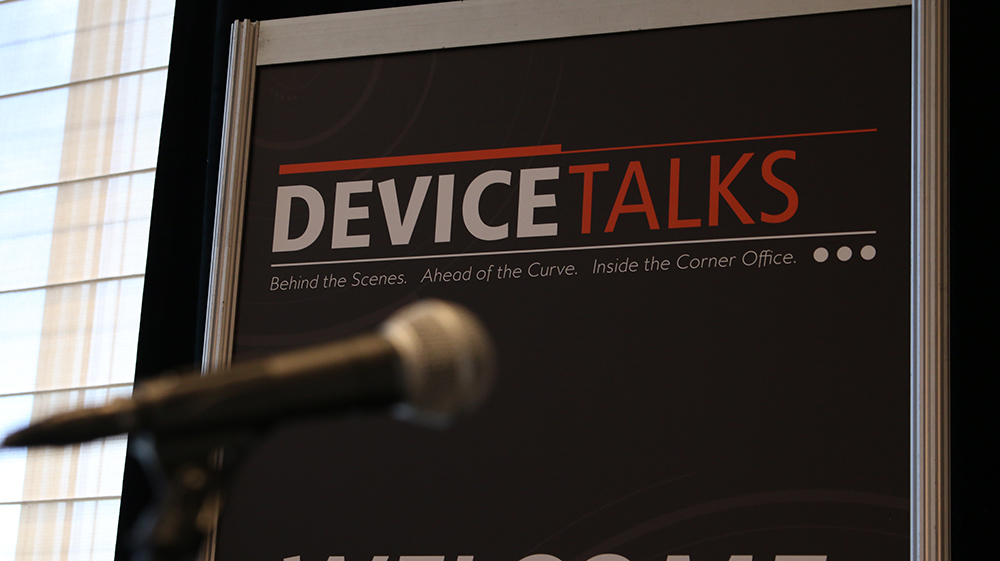 Join us Oct. 8-10 for the 7th annual DeviceTalks Boston, back in the city where it all began.

DeviceTalks offers three days of world-class education, networking, and a technology exhibition featuring the leading companies in the industry.

Early Registration is now open.