The Senate finance committee has approved president Donald Trump's nominee for chief of the Dept. of Health and Human Services, Alex Azar. The former drug company executive is expected to be confirmed by the full Senate.
If confirmed, Azar will succeed Tom Price, who was forced out after reports from Politico revealed he often used pricey charter jets on the taxpayer's dime. Senate Republicans have argued that Azar, who previously worked as president of Eli Lilly's (NYSE:LLY) U.S. business, will be an asset to HHS given his experience in the pharmaceutical industry.
At his confirmation hearing last week, Senate Democrats probed Azar about his time at Eli Lilly, criticizing the nominee for drug price hikes that took place while he was working there.
Azar has repeatedly said that drug prices are too high and has largely stuck to traditionally-conservative talking points when asked about how he would aim to bring prices down – encourage competition from generics and prevent companies from gaming the patent system.
Azar worked as general counsel for HHS from 2001 to 2005 under president George W. Bush. He also served as the department's deputy secretary for two years.
At Azar's confirmation hearing before the Senate finance committee, Sen. Ron Wyden (D.-Ore.) asked Azar if he ever lowered the price of drug made by Lilly.
"I don't know that there is any drug price of a branded product that has ever gone down from any company on any drug in the United States because every incentive in this system is toward higher prices," Azar reportedly explained.
"And that is where we can do things together working as the government to get at this. No one company is going to fix that system, that's why I want to be here working with you."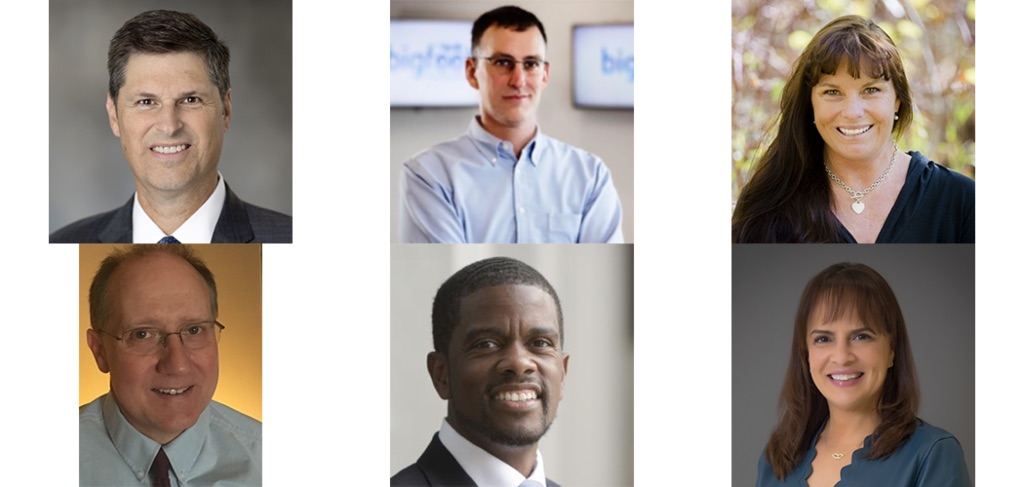 On June 4-5, DeviceTalks is taking over the Twin Cities medtech industry with one of the most anticipated conferences of the spring, bringing you the best and brightest minds in the industry.

KEYNOTE SPEAKERS

Heidi Dohse: Sr. Program Manager, Healthcare, Google, Founder, Tour de Heart Foundation, Acessa Health Inc. Michael J. Pederson: Senior Vice President, Cardiac Arrhythmias and Heart Failure Division, Abbott Hon. Melvin Carter: Mayor, Saint Paul Tim Philips: Compliance Officer, FDA's Office of Medical Device and Radiological Health Operations Dr. Myriam J. Curet, MD, FACS: Chief Medical Officer, Intuitive Surgical

Take a look at our incredible line up of speakers and join us now.

Use the code "KEYNOTE" to save 15% on the cost of registration.