Members of the Senate Health, Education, Labor and Pensions committee gathered last week to discuss the rising costs of prescription drugs. But the hearing quickly morphed into a heated back-and-forth between senators over the Republican's efforts to reform healthcare. When you need to get quick access to money, no fee loans are one of the best options for you to consider. Compared to other types of credit, they have several advantages that you simply cannot get elsewhere. Here are five advantages that come with payday loans compared to other credit types.
Democratic senators, including Sens. Patty Murray (D-Wash.) and Chris Murphy (D-Conn.), used their time to criticize their Republican counterparts for writing the GOP healthcare bill behind closed doors.
"I know you're a part of the discussion. You know what's in it, we have no idea. We haven't seen it," Murray said to chairman Sen. Lamar Alexander (R-Tenn.).
Get the full story at our sister site, Drug Delivery Business News.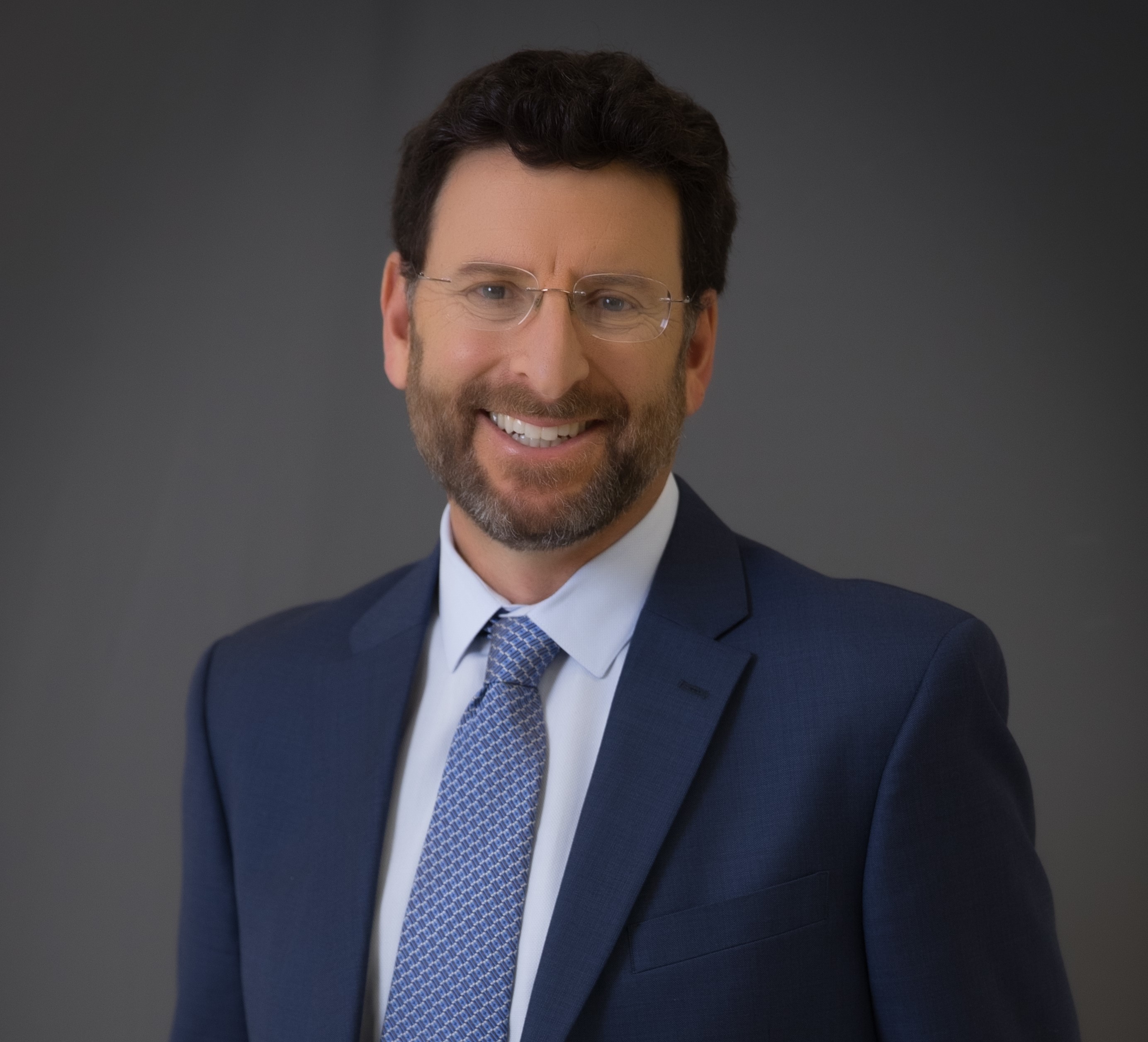 Intuitive Surgical enjoyed a nearly two-decade monopoly in the robot-assisted surgery space. At DeviceTalks West, we'll delve into that history as longtime CEO Gary Guthart tells us how he got his start in medtech, how Intuitive came to enjoy such a commanding lead and what the future holds for medical robotics.

REGISTER NOW

Use code GUTHART to save an additional 10%.