Sen. Charles Grassley (R-Iowa) called for backup in probing the ongoing investigation into reports that the FDA spied on whistleblowers within the federal watchdog agency's medical device review unit.
Grassley called on the U.S. Office of Special Counsel and the Inspector General for the Department of Health & Human Services to investigate allegations that the FDA spied on and persecuted employees who raised questions about certain medical device review practices.
"The agency's conduct might have broken the law," Grassley said in prepared remarks.  "Independent investigations are necessary to determine whether that's the case.  Besides the legal questions, we need independent investigations to determine what the agency did and why.   Accountability requires getting these kinds of answers."
Grassley has been watching the scandal unfold for years. Grassley, the senior GOP lawmaker on the Senate Judiciary Committee, initially wrote to the FDA about allegations of whistleblower persecution in January 2009, after a group of scientists dubbed the "FDA 9" sent a letter complaining that employees were spied on and harassed for raising concerns that the agency "ordered, intimidated, and coerced FDA experts to modify their scientific reviews, conclusions and recommendation in violation of the law."
He launched his own investigation in February of this year after a group of current and former FDA physicians and scientists sued the agency on allegations that leadership threatened employees, coerced cooperation and persecuted whistleblowers while allowing devices on the market without proper approval.
Earlier this month, Grassley took to the Senate floor to denigrate the agency's actions, especially in light of a clutch of emails that were accidentally made public online and which uncovered the FDA's actions in surveilling 21 employees, including private emails sent to members of Congress such as Senator Grassley himself.
Sen. Chuck Grassley blasts FDA over whistleblower spy scandal

The federal watchdog agency's Center for Devices & Radiological Health began investigating the scientists after medical device companies complained that confidential data was being leaked to the media. CDRH subsequently installed software on the scientists' computers to record their activity, down to the last keystroke.
In a pair of letters sent to OSC and HHS officials, Grassley called on them to more deeply investigate the FDA's actions in collecting information. Although the agency was within its rights to monitor employee's computers, under the bounds of the Stored Communications Act the leadership may not use passwords and other login data gathered during its surveillance to access employees accounts to "fish" for emails, Grassley noted.
"There appears to be a need for a more thorough investigation to determine whether there may have been a violation of the Stored Communications Act to gather emails from purely personal email accounts using the captured passwords to access them," Grassley wrote. "I have tried to get information from the FDA regarding these matters, including submitting interview and document request, but have been met with stonewalling and incomplete answers."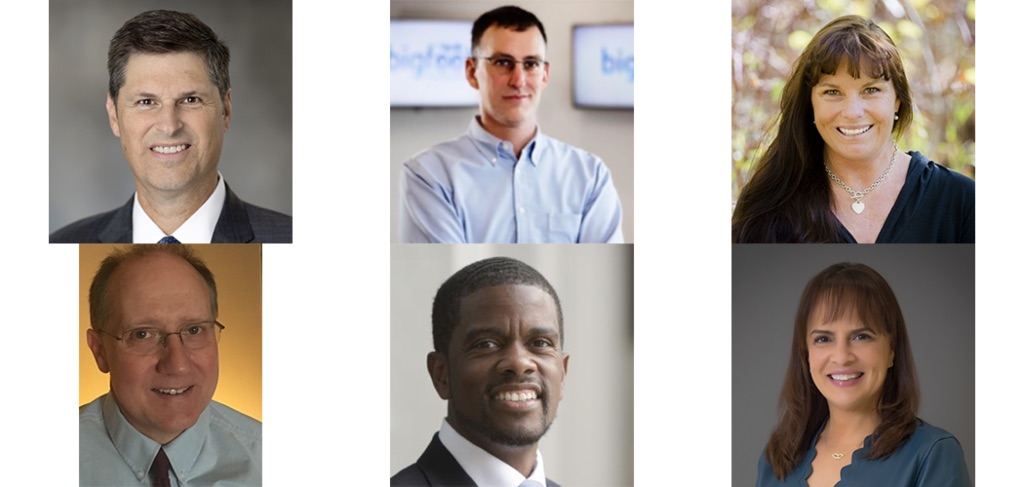 On June 4-5, DeviceTalks is taking over the Twin Cities medtech industry with one of the most anticipated conferences of the spring, bringing you the best and brightest minds in the industry.

KEYNOTE SPEAKERS

Heidi Dohse: Sr. Program Manager, Healthcare, Google, Founder, Tour de Heart Foundation, Acessa Health Inc. Michael J. Pederson: Senior Vice President, Cardiac Arrhythmias and Heart Failure Division, Abbott Hon. Melvin Carter: Mayor, Saint Paul Tim Philips: Compliance Officer, FDA's Office of Medical Device and Radiological Health Operations Dr. Myriam J. Curet, MD, FACS: Chief Medical Officer, Intuitive Surgical

Take a look at our incredible line up of speakers and join us now.

Use the code "KEYNOTE" to save 15% on the cost of registration.