Second Sight Medical (NSDQ:EYES) said today it launched its Argus II retinal prosthesis system in Iran, facilitated through its exclusive distribution partner Arshia Gostar Darman.
The Sylmar, Calif.-based company said that the system has been implanted in two patients in the country, with the procedures performed by Dr. Mohsen Farvadin at the Shiraz Pars Hospital and Khalili Hospital, Shiraz Medical Science University in 44-year old and 33-year old patients with retinitis pigmentosa.
The Argus II induces visual perception in blind patients with retinitis pigmentosa by stimulating of the retina's remaining cells with electrical pulses, which allows for the perception of light patterns to the brain, Second Sight Medical said.
"These first implants in Iran are part of our strategy to selectively target and partner with leading eye centers and distribution partners around the world in order to increase the availability of the Argus II to individuals with Retinitis Pigmentosa. The adoption of Argus II by a growing number of centers globally is a testament to the increasing acceptance of our technology," CEO Will McGuire said in a press release.
In early November, Second Sight Medical said that the FDA put its Orion "bionic eye" on the fast track to approval.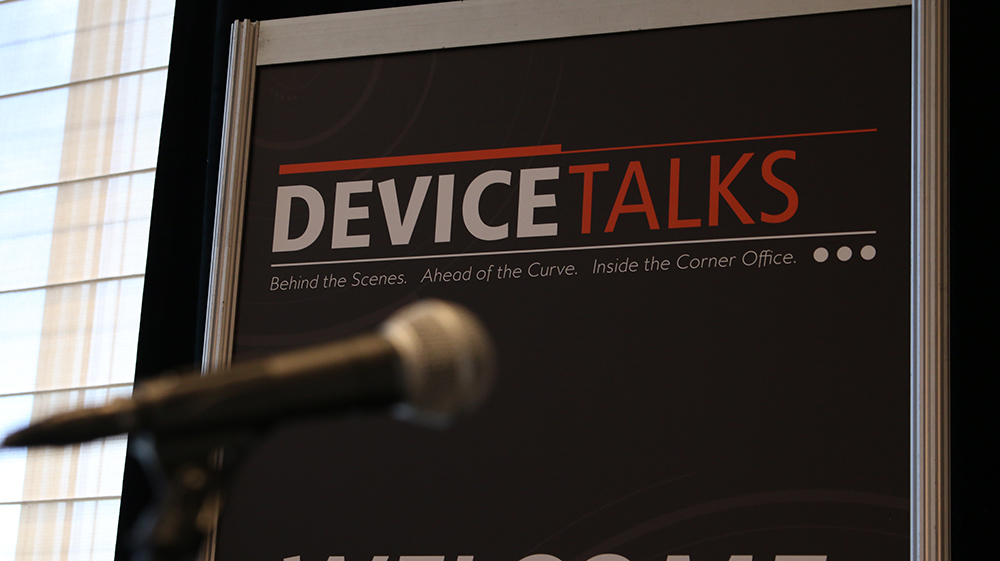 Early rates for DeviceTalks Boston end August 15th.

Don't miss the chance to save $100 and join top medtech innovators including leaders from Hologic, Google, Gray Matter, TransEnterix, NxStage Medical, Smith & Nephew, HeartFlow, Dynatronics, Johnson & Johnson, Allied Minds, and many more.

View Full Agenda

Register today to save. Use code LASTCALL to save an additional 10%.