MASSDEVICE ON CALL — South Korean healthcare regulators are taking a closer look at Samsung's (LON:BC94) new Galaxy S5 smartphone in order to determine whether the built-in heart rate sensor turns the phone into a medical device.
The technology giant revealed earlier this month that it would include the sensor in the new generation of its Galaxy phones and Gear smart-watches, but South Korean regulators are concerned that doctors may use the sensor for medical purposes.
If deemed a medical device, the phones would have to undergo review by the country's Ministry of Food & Drug Safety before allowed on the market, Yonhap News Agency reported.
The review shouldn't stall Samsung's existing launch plans, regulators said. The review process should be nimble enough to allow Samsung to put the device on shelves on schedule in April.
Medtronic veteran becomes private Minn. college's 1st female president
Rebecca Bergman spent more than 25 years at medtech titan Medtronic (NYSE:MDT) before becoming the 1st female president of the private Gustavus Adolphus College in Minnesota.
Read more
Health insurer pays $3M over data breach
Health insurance provider AvMed Inc. will pay $3 million over a data breach that exposed personal information for some 1.3 million customers who sued the company for allegedly shoddy security practices.

Read more
Artificial muscles may replace hydraulics, motors in medical devices, prosthetics
Researchers in British Colombia are working on heat-activated "artificial muscles" that could take the place of motors, hydraulics and actuators in powering medical devices such as prosthetics.
Read more
mHealth can save money, study finds
Mobile health technologies such as Telcare's smartphone-enabled blood glucose meters can save a lot of healthcare dollars when paired with analytics and support services, according to a study published in the journal U.S. Endocrinology.
Read more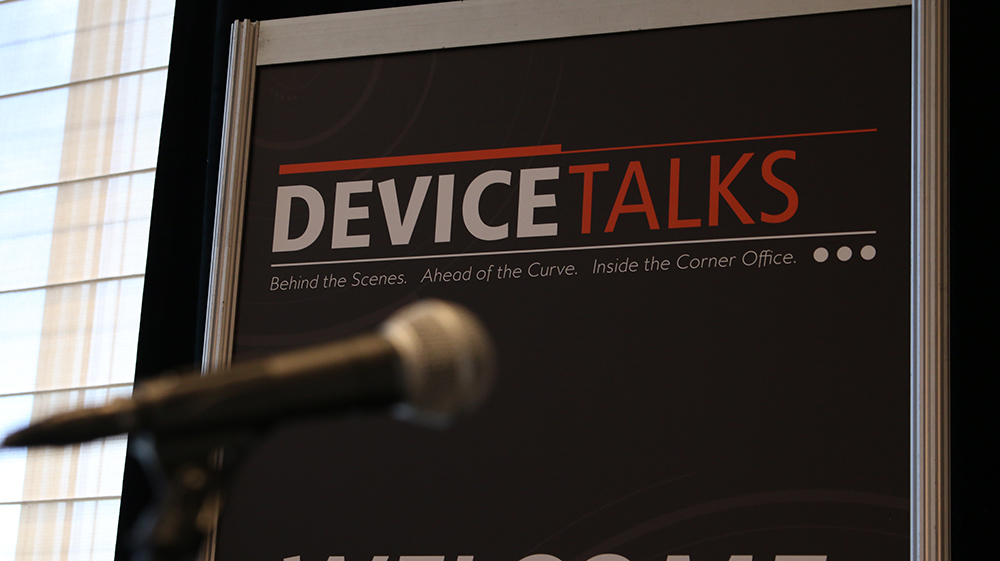 Early rates for DeviceTalks Boston end August 15th.

Don't miss the chance to save $100 and join top medtech innovators including leaders from Hologic, Google, Gray Matter, TransEnterix, NxStage Medical, Smith & Nephew, HeartFlow, Dynatronics, Johnson & Johnson, Allied Minds, and many more.

View Full Agenda

Register today to save. Use code LASTCALL to save an additional 10%.