Robotic hair restoration company Restoration Robotics has raised $25 million in an initial public offering and seen its shares rise nearly 40% after its debut, according to a Silicone Valley Business Journal report.
The 91-person company, co-founded by surgical robotics pioneer Fred Moll, sold 3.6 million shares at $7 each, then proceeded to open at $8.55 per share today, up 22% from its IPO price, according to the report.
Read the whole story on our sister site, The Robot Report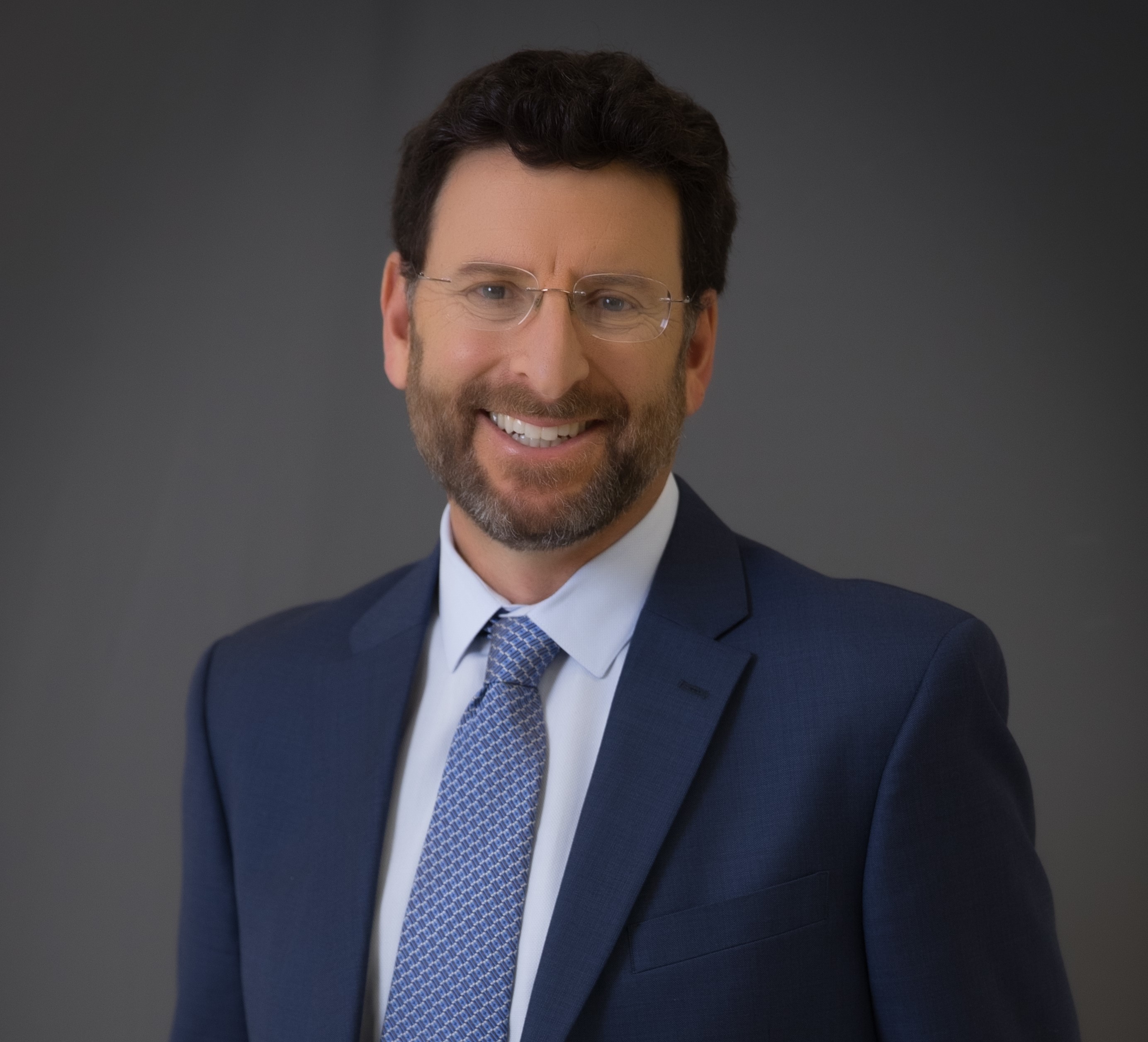 Intuitive Surgical enjoyed a nearly two-decade monopoly in the robot-assisted surgery space. At DeviceTalks West, we'll delve into that history as longtime CEO Gary Guthart tells us how he got his start in medtech, how Intuitive came to enjoy such a commanding lead and what the future holds for medical robotics.

REGISTER NOW

Use code GUTHART to save an additional 10%.