Robotic hair restoration company Restoration Robotics has raised $25 million in an initial public offering and seen its shares rise nearly 40% after its debut, according to a Silicone Valley Business Journal report.
The 91-person company, co-founded by surgical robotics pioneer Fred Moll, sold 3.6 million shares at $7 each, then proceeded to open at $8.55 per share today, up 22% from its IPO price, according to the report.
Read the whole story on our sister site, The Robot Report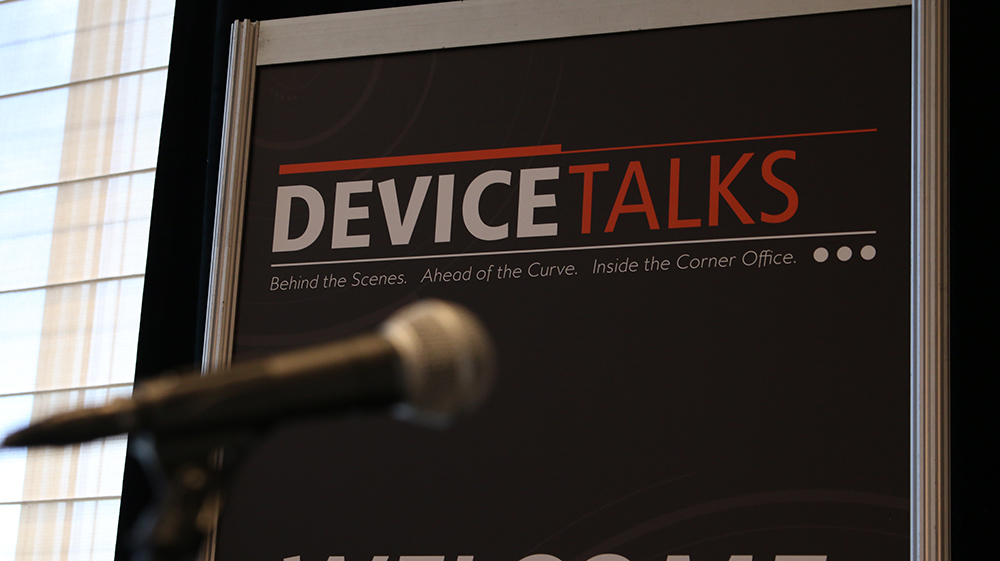 Join us Oct. 8-10 for the 7th annual DeviceTalks Boston, back in the city where it all began.

DeviceTalks offers three days of world-class education, networking, and a technology exhibition featuring the leading companies in the industry.

Early Registration is now open.