Corindus Vascular Robotics said it's launching a 20-patient trial of its CorPath robot-assisted surgery device in treating peripheral artery disease.
Waltham, Mass.-based Corindus said the trial, a prospective, single-arm, single-center study, is designed to look at the safety and effectiveness of the CorPath device in PAD patients with lower-extremity arterial blockages.
Corindus won FDA clearance in 2012 to use CorPath in coronary angioplasty procedures. Last fall the company drummed up nearly $27 million in a private placement.
"I routinely use the CorPath system in complex PCI cases and it reduces my exposure to a significant amount of scatter radiation," co-lead investigator Dr. Ehtisham Mahmud, of UC San Diego's Sulpizio Cardiovascular Center-Medicine, said in prepared remarks. "The value of precision and protection afforded to physicians performing PCI through robotic technology is considerable. As peripheral vascular procedures are lengthy and often complex, the ability to translate the effectiveness of robotic technology to peripheral interventions has tremendous potential to be of benefit to both patients and physicians."
Co-lead investigator Dr. Marianne Brodmann of the Medical University of Graz, Austria, is enrolling patients there for the new Corindus trial, according to a press release.
"The potential for interventionists to utilize the precision of robotics for peripheral vascular intervention may have significant implications for the care they provide to their patients, and their own health as well," added Corindus president & CEO David Handler. "As concern about the risks of cumulative radiation exposure continues to grow for operators in the cath lab, an expansion of the CorPath System's indications, if enabled by a successful clinical trial, would increase the number and variety of cases that can be performed under the protection of CorPath, which can be significantly beneficial to physician health."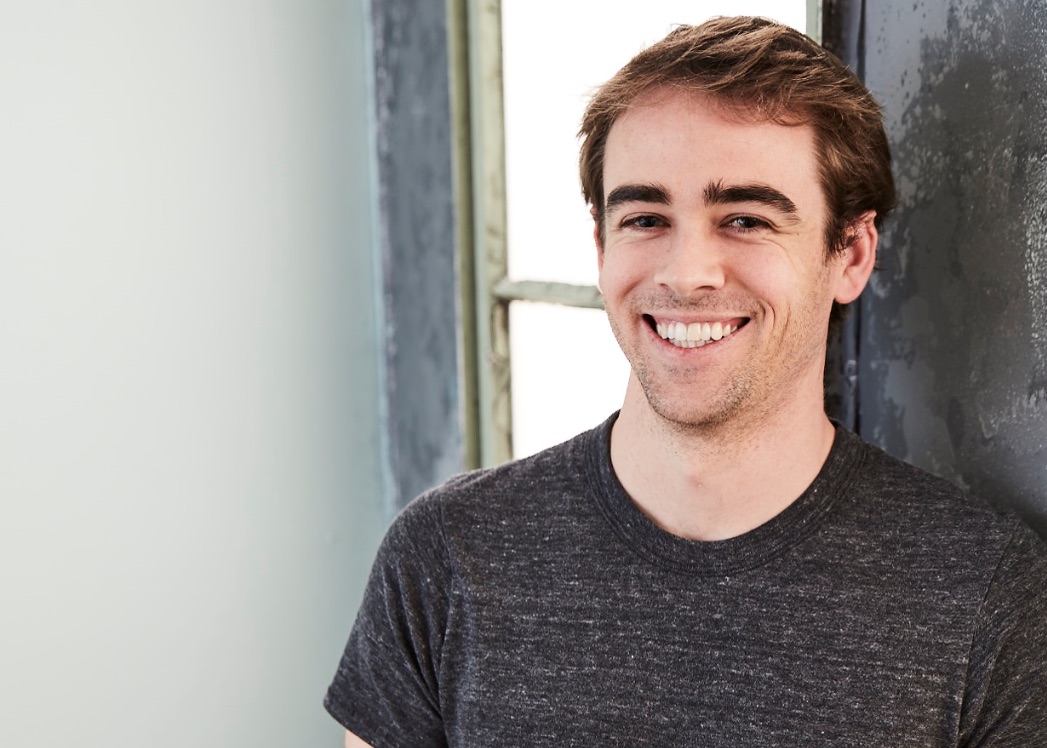 At DeviceTalks Boston, Tyler Shultz will give attendees an inside look at Theranos and how he was able to sound the alarm after he realized the company was falling apart. Shultz will take attendees behind the story that everyone is talking about: the rise and fall of Elizabeth Holmes and her diagnostic company, Theranos.

Join Shultz and 1,000+ medical device professionals at the 8th annual DeviceTalks Boston.

REGISTER NOW