Earl Bakken, who along with a brother-in-law founded what grew to become the world's largest medical device company, Medtronic (NYSE:MDT), died Oct. 21 at age 94.
Bakken and Palmer Hermundslie founded the Minneapolis-area company in 1949, working in an unheated boxcar behind the Hermundslie home. His first innovation was a battery-powered pacemaker designed using transistors that was drastically smaller than contemporary devices that used vacuum tubes.
From there, Bakken oversaw the growth of Medtronic for 40 years until his retirement in 1989.
"Today we are saddened by the passing of Earl Bakken, but we also honor and will forever cherish the life of a beloved man whose brilliance and vision have improved the lives of millions of people around the world," chairman & CEO Omar Ishrak said in prepared remarks. "The contributions Earl made to the field of medical technology simply cannot be overstated. His spirit will live on with us as we work to fulfill the Mission he wrote nearly 60 years ago – to alleviate pain, restore health, and extend life. Our thoughts and prayers are with the Bakken family during this difficult time."
Bill George, who led Medtronic as CEO from 1991 to 2001, said Bakken ensured that his mission statement endured.
"He was a remarkable human being, a visionary 25 years ahead of his time," George told the Minneapolis Star Tribune. "He was a graduate of the University of Minnesota, the pioneer of one of our strongest industries, and really stood for all the values that Minnesota stands for."
"Earl not only founded the largest medical device company today, as important he helped to create an industry. Earl wrote a 100-year plan for Medtronic and nearly lived to see it through," former CEO William Hawkins told MassDevice.com via email. "He never wavered on hHis passion for innovation and his focus on the patient."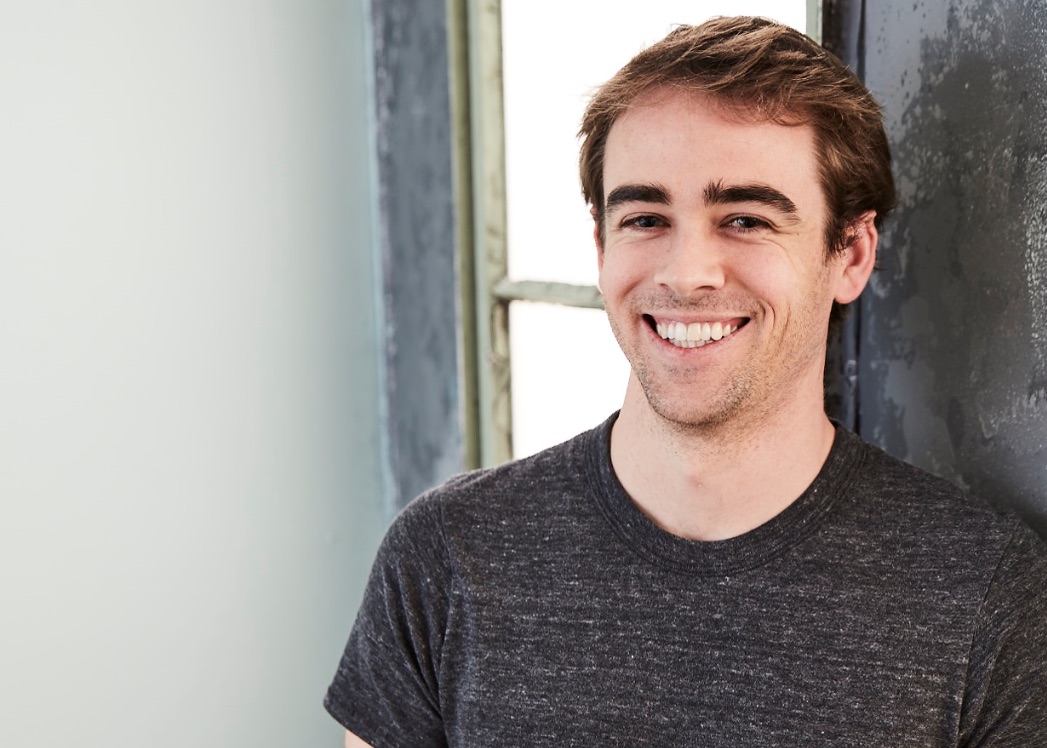 At DeviceTalks Boston, Tyler Shultz will give attendees an inside look at Theranos and how he was able to sound the alarm after he realized the company was falling apart. Shultz will take attendees behind the story that everyone is talking about: the rise and fall of Elizabeth Holmes and her diagnostic company, Theranos.

Join Shultz and 1,000+ medical device professionals at the 8th annual DeviceTalks Boston.

REGISTER NOW