ReWalk Robotics (NSDQ:RWLK) said this week that the German statutory health insurance head office GKV-Spitzenverband confirmed the listing of the ReWalk Personal 6.0 exoskeleton system in the German medical device directory, which is used for reimbursement from German SHI providers.
The ReWalk 6.0 system will be classified as an "innovative device for the immediate compensation of a handicap" in the directory under a new subcategory, the Marlborough, Mass.-based company said.
ReWalk touted that 90% of Germans are beneficiaries with plans under SHI coverage.
"We are pleased to see the German healthcare system embracing biotechnology innovations that will be life changing for beneficiaries nationwide. This is a landmark decision—one of progressive policy by SHI in Germany, and one that will be critically important to SCI individuals across the country. We are excited to announce that patients and O&P shops will soon be able to access ReWalk systems as a part of the standard reimbursement process," ReWalk CEO Larry Jasinski said in a press release.
Last October, ReWalk Robotics said it completed all internal processes related to its Restore robotic rehabilitation softsuit exoskeleton and is ready to initiate clinical trials of the device in 2018, with hopes for a commercial launch in the same year.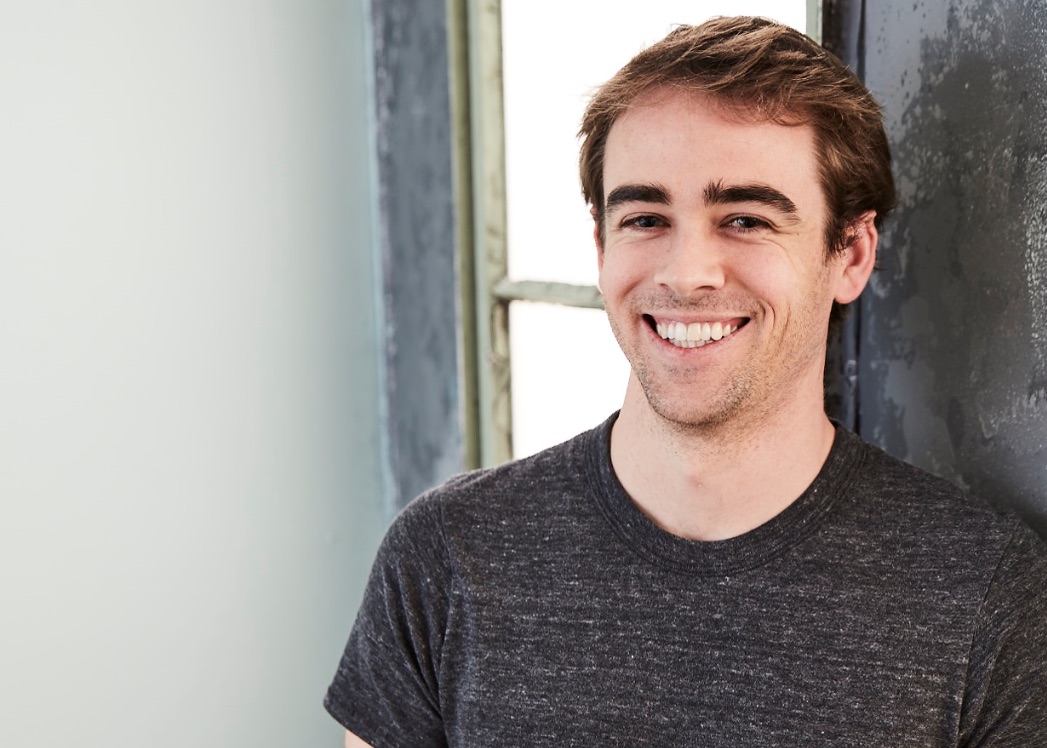 At DeviceTalks Boston, Tyler Shultz will give attendees an inside look at Theranos and how he was able to sound the alarm after he realized the company was falling apart. Shultz will take attendees behind the story that everyone is talking about: the rise and fall of Elizabeth Holmes and her diagnostic company, Theranos.

Join Shultz and 1,000+ medical device professionals at the 8th annual DeviceTalks Boston.

REGISTER NOW