Shares in ReWalk Robotics (NSDQ:RWLK) have risen today after the company announced a $20 million private placement and posted shrinking losses for the quarter and growing sales for the year with its fourth quarter and 2017 earnings.
The company said it inked an investment agreement with Hong Kong-based Timwell Corporation Limited through which the company will receive $20 million in three tranches through the issuance of 16 million shares at a price of $1.25 per share.
The investment will come in three tranches, with $5 million for an initial 4 million shares in the first, $10 million for 8 million shares in the second and an additional $5 million for 4 million shares in the third.
Upon closure of the third tranche, Timwell will own approximately 34.8% of the company's shares, ReWalk said in an SEC filing.
The Israel-based company posted losses of $6.2 million, or 25¢ per share, on sales of $1.5 million for the 3 months ended December 31, seeing losses shrink by 27.9% while sales shrunk 4.8% when compared to the same period during the previous year.
Losses per share were ahead of the 26¢ consensus on Wall Street where analysts expected to see sales of $2 million.
For the full year, ReWalk Robotics posted losses of $24.7 million, or $1.22 per share, on sales of $7.8 million, seeing losses shrink 24% while sales grew 32.1% compared with the previous fiscal year.
Losses per share were just behind the $1.08 consensus on Wall Street, where analysts were expecting to see sales of $8.2 million.
"2017 was an important year as we achieved record revenue of $7.8 million and positioned ourselves for additional growth in 2018.  We secured broader reimbursement in Germany, facilitating access to the ReWalk system for millions of people and providing qualified individuals with the coverage they need. In the U.S., we are focusing our reimbursement efforts on 25 national and regional providers and have recently submitted coverage proposals to three additional commercial groups. In 2018, our key priorities are securing broader U.S. reimbursement, executing on our joint venture with Timwell to bring our products to market in China, advancing the Restore for stroke patients through clinical studies with a targeted launch in the first half of 2019, and strengthening our capital structure to execute our strategic plan," CEO Larry Jasinski said in a press release.
The company released guidance for 2018, expecting to see sales between $9 million and $11 million through sales of its SCI exoskeletons, with any sales of Restore, if cleared, being additive to those numbers.
Shares in ReWalk Robotics were up 6.8% at $1.17 as of 3:59 p.m. EST.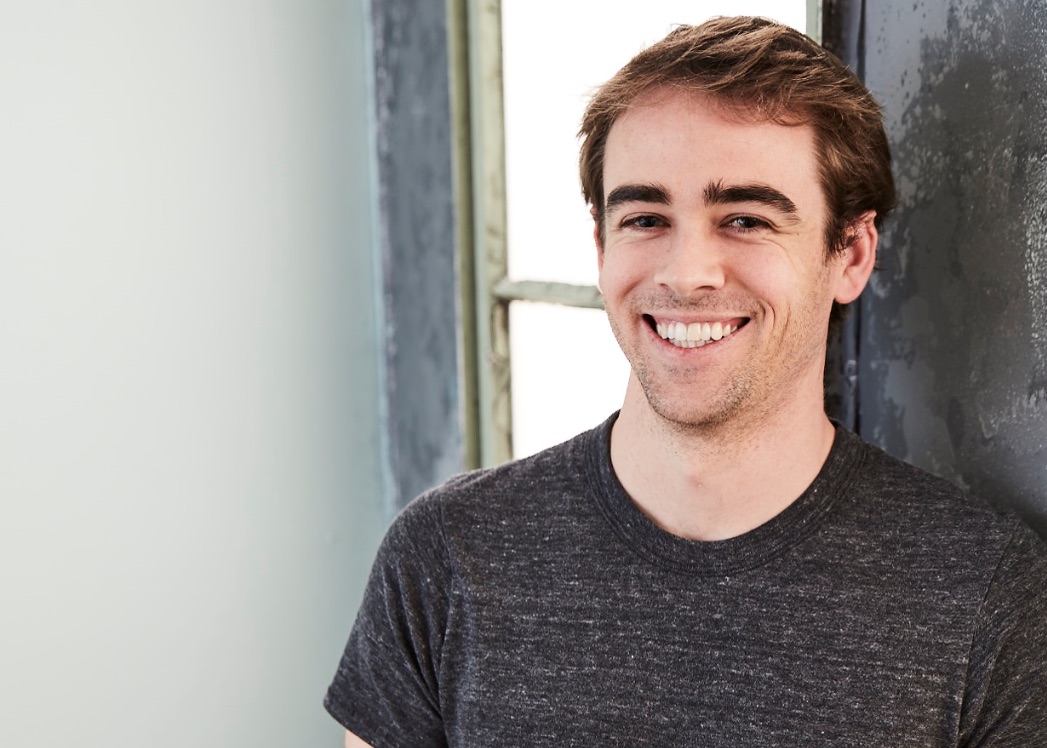 At DeviceTalks Boston, Tyler Shultz will give attendees an inside look at Theranos and how he was able to sound the alarm after he realized the company was falling apart. Shultz will take attendees behind the story that everyone is talking about: the rise and fall of Elizabeth Holmes and her diagnostic company, Theranos.

Join Shultz and 1,000+ medical device professionals at the 8th annual DeviceTalks Boston.

REGISTER NOW