Medtech developer Respiratory Technology Corp said today it acquired Mederi Therapeutics, and its Stretta catheter and Secca system, for an undisclosed amount.
Houston-based Restech said that the addition of the Stretta catheter, designed to treat gastroesophageal reflux disease, and the Secca system, designed to treat bowel incontinence, are complimentary to its existing diagnostic devices.
Mederi's Stretta catheter system is designed to apply low-power radio frequency energy to remodel the lower esophageal sphincter to restore natural barrier function and reduce spontaneous regurgitation caused by transient relaxations of the sphincter.
The Secca device uses a low-power radiofrequency generator to remodel the muscle of the internal anal sphincter to treat bowel incontinence, the company said.
The Stretta and Secca devices will continue to be sold through Mederi RF, which will serve as a wholly-owned subsidiary of Restech. Restech has not yet announced which staff will join Restech's management team with the acquisition.
"This acquisition provides a unique opportunity to expand our reach across the clinical spectrum. With the addition of Mederi's technology and market penetration, and Restech's established space in the reflux market, these complementary products will address gaps in the clinical continuum," CEO Debra Krahel said in a prepared sattement.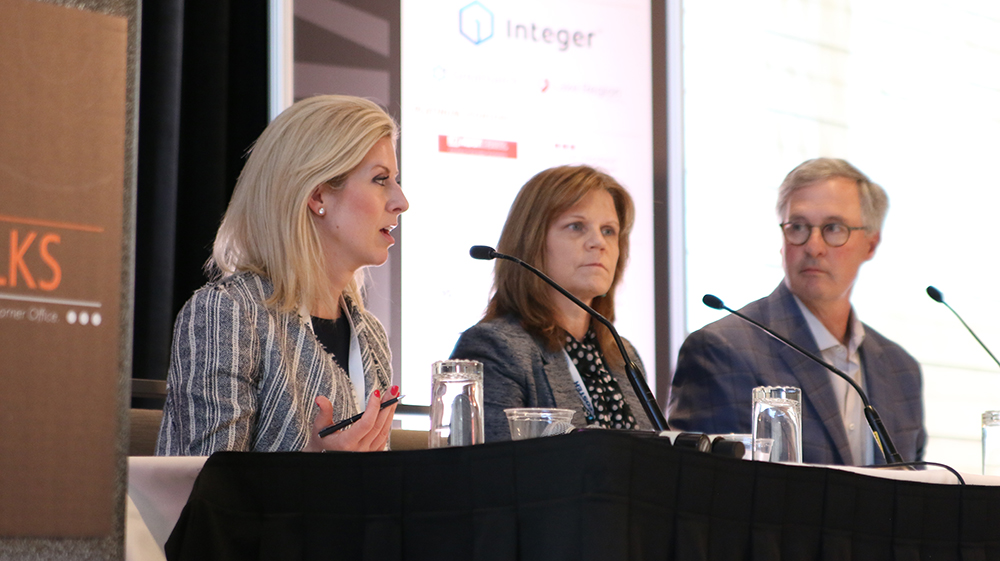 This year's DeviceTalks Minnesota features four tracks packed with expertly curated content created by the industry for the industry.

ECO-SYSTEM TRACK: focuses on issues impacting medtech companies across Minnesota and beyond. TECHNOLOGY TRACK: drills down on the hottest new tech that is changing medtech. REGULATORY 201 and CLINCAL 201 TRACKS: Hosted by Medical Alley and focuses on the most important trends in regulatory and clinical development.

Take a look at our full agenda.

Use the code "TRACKS" to save 15% on the cost of registration.