Resolution Medical
recently announced that it has reached a deal with 3D printer company Carbon to be its first Midwest production partner solely focused on medical devices.
Silicon Valley–based Carbon through its proprietary Continuous Liquid Interface Production (CLIP) technology combines light and oxygen to rapidly make products from programmable and biocompatible liquid resins. Parts literally rise out of a pool of resin before the eyes.
Officials at Resolution Medical, which is based outside Minneapolis, see benefits from the Carbon process, including greater speed, increased production capabilities, freedom to design and manufacture "un-moldable" parts at scale, new biocompatible materials and reduced overall costs.
Get the full story on our sister site Medical Design & Outsourcing.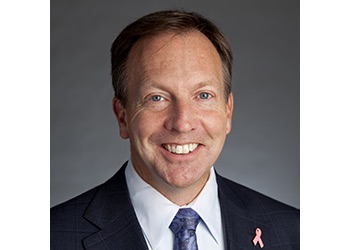 Steve MacMillan took over as CEO of Hologic in 2013, drawing on his experience at medtech titans like Stryker and Johnson & Johnson. Since then, Hologic has grown into a $3 billion business.

At DeviceTalks Boston, MacMillan will provide exclusive insights into the Massachusetts-based company and its evolving definition of women's healthcare. You don't want to miss it!

REGISTER NOW

Use code WOMENSHEALTH to save an additional 10%.