ResMed (NYSE:RMD) today released data from two clinical analyses exploring combined home oxygen therapy and non-invasive ventilation therapy for patients with persistent hypercapnia following a life-threatening exacerbation of chronic obstructive pulmonary disorder, touting an increase in cost efficiency with the combined therapy.
Results from the two studies, performed in the U.K. and the US, were presented at the ATS 2018 International Conference this week, the San Diego-based company said.
Data from the U.K.-based study reported that the combined home treatments reduced exacerbation frequency and 28-day hospital readmission, Philips said. Results from the US analysis indicated a 58.3% reduction in 30-day readmissions for the dual-treatment patients compared to home oxygen alone.
"It's common for a procedure or therapy to improve patient outcomes and quality of life, but it's rare to have a significant clinical impact with such a favorable economic impact as well, as HOT-HMV does. This finding is very positive news for people living with COPD who could benefit from HOT-HMV. The cost-saving potential is one more factor for encouraging wider use of this therapy option," chief medical officer Dr. Carlos Nunez said in a press release.
Last month, ResMed shares fell slightly despite the respiratory device maker beating expectations on Wall Street with its fiscal year 2018 third quarter earnings release.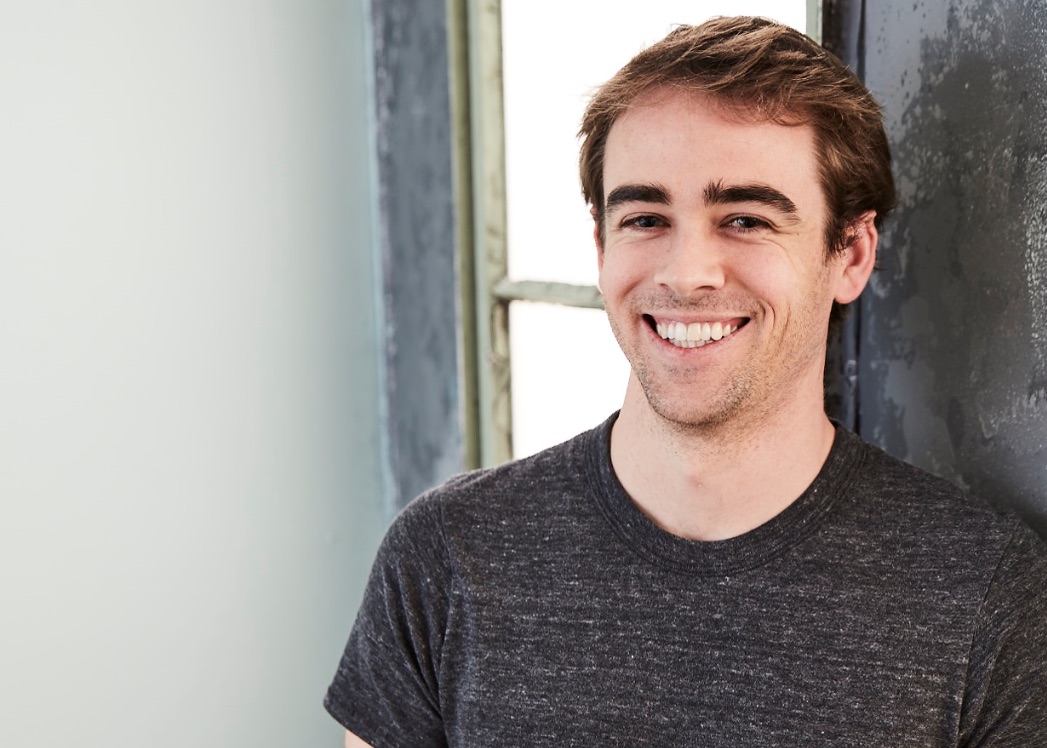 At DeviceTalks Boston, Tyler Shultz will give attendees an inside look at Theranos and how he was able to sound the alarm after he realized the company was falling apart. Shultz will take attendees behind the story that everyone is talking about: the rise and fall of Elizabeth Holmes and her diagnostic company, Theranos.

Join Shultz and 1,000+ medical device professionals at the 8th annual DeviceTalks Boston.

REGISTER NOW