Sleep and respiratory devices maker ResMed (NYSE:RMD) is planning a large-scale research, development and innovation project at its Ireland facility, expecting to add 50 new jobs over the next 3 years.
The company is working on non-contact sensors to help chronic disease patients manage their condition at home, according to Ireland government reports.
ResMed plans to take the project through its entire cycle in Ireland, from product standardization, to software algorithm development and through clinical trials and commercialization.
That places the project "among the most comprehensive medical device development projects ever undertaken by a multinational company in Ireland," according to IDA Ireland, a government institution supporting ResMed's efforts.
Which medical device companies are hiring? Check out MassDevice.com's report
The Irish government touted the project as further evidence that the country is friendly to medical device makers.
"I am delighted that ResMed has joined Ireland's strong, growing cluster of leading global and indigenous medical device companies," IDA Ireland chief executive Barry O'Leary said in prepared remarks. "This expansion by ResMed Inc is a further endorsement of Ireland's long established reputation in supporting research, development and innovation."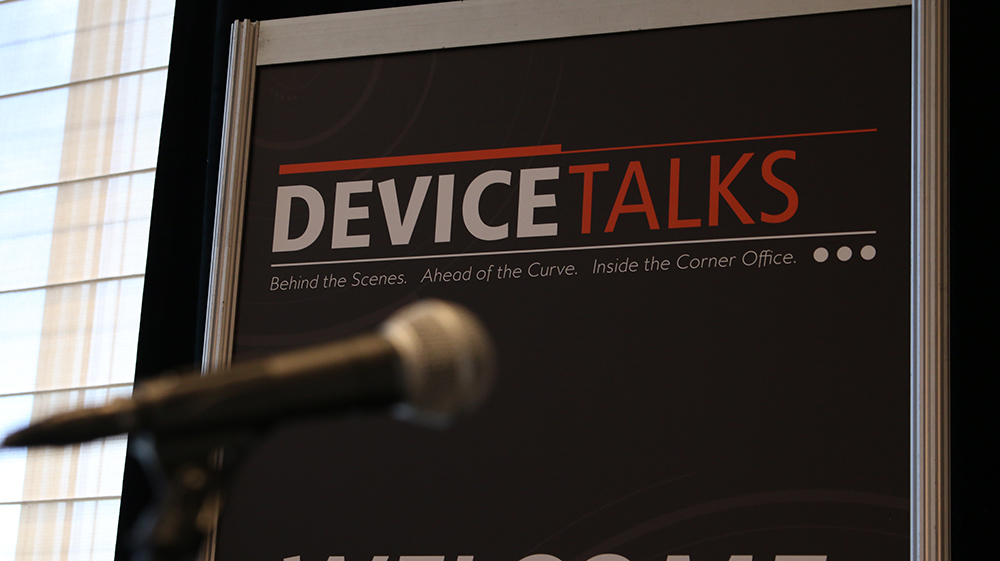 Join us Oct. 8-10 for the 7th annual DeviceTalks Boston, back in the city where it all began.

DeviceTalks offers three days of world-class education, networking, and a technology exhibition featuring the leading companies in the industry.

Early Registration is now open.