ReShape Lifesciences (NSDQ:RSLS) said today it inked a private placement deal worth approximately $2.6 million.
The San Clemente, Calif.-based company said it plans to float 1.2 million shares of its common stock at $2.05 per share. The offering also includes unregistered warrants to purchase an additional 1.2 million shares at approximately 13¢ per warrant, which the company said could bring in an additional $150,000.
Funds from the placement are slated to support continued commercialization, clinical and product development activities and for general corporate purposes, ReShape Lifesciences said.
The offering is expected to close on July 12, ReShape said. H.C. Wainwright & Co. is acting as the exclusive placement agent for the offering, according to a press release.
Last month, ReShape Lifesciences said it inked approximately $1.5 million in offering deals with a number of institutional investors.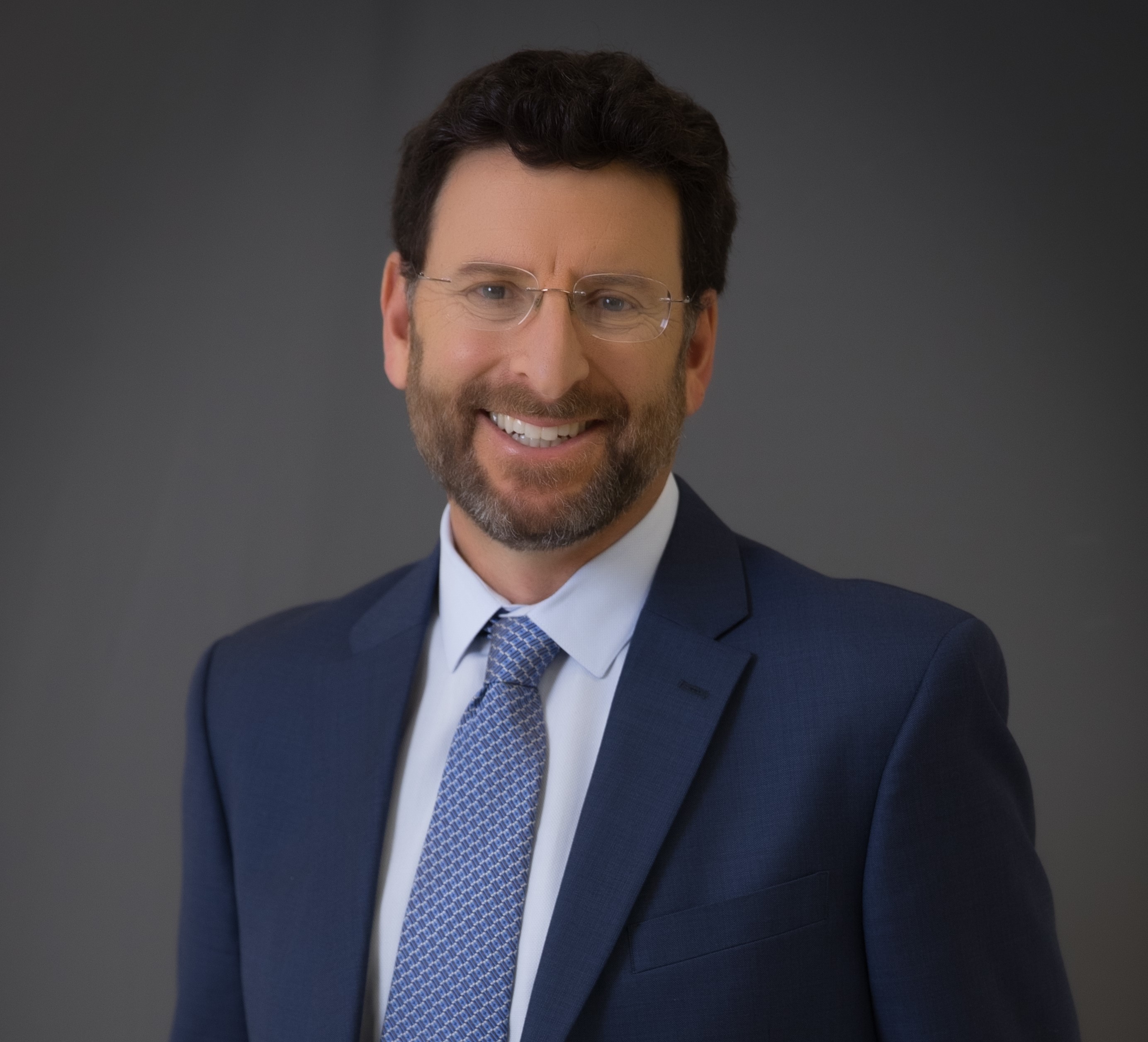 Intuitive Surgical enjoyed a nearly two-decade monopoly in the robot-assisted surgery space. At DeviceTalks West, we'll delve into that history as longtime CEO Gary Guthart tells us how he got his start in medtech, how Intuitive came to enjoy such a commanding lead and what the future holds for medical robotics.

REGISTER NOW

Use code GUTHART to save an additional 10%.