Researchers at ETH Zurich have developed a 3D-printed silicone heart designed to beat in a similar fashion to human hearts.
The soft artificial heart has both a right and left ventricle, much like a human heart, though the chambers are separated by an additional chamber instead of a septum, according to the report. The chamber is designed to be inflated and deflated by pressurized air to pump fluid from the blood chambers to replace the muscle contraction of the human heart.
Researchers who developed the heart aimed to create a new device which overcomes disadvantages of mechanical blood pumps, which are susceptible to complications and leave the patient with a lack of a physiological pulse.
"Our goal is to develop an artificial heart that is roughly the same size as the patient's own one and which imitates the human heart as closely as possible in form and function," heart developer Nicholas Cohrs of ETH Zurich said in a press release.
Results from a study of the performance of the artificial heart were recently published in the scientific journal Artificial Organs.
In the study, researchers at ETH Zurich showed the heart works and moves in a similar fashion to the human heart, but the device currently only lasts for approximately 3,000 beats, which would only support a human for 30 to 45 minutes.
"This was simply a feasibility test. Our goal was not to present a heart ready for implantation, but to think about a new direction for the development of artificial hearts," Cohrs said, adding that materials would have to be enhanced significantly to produce a usable prototype.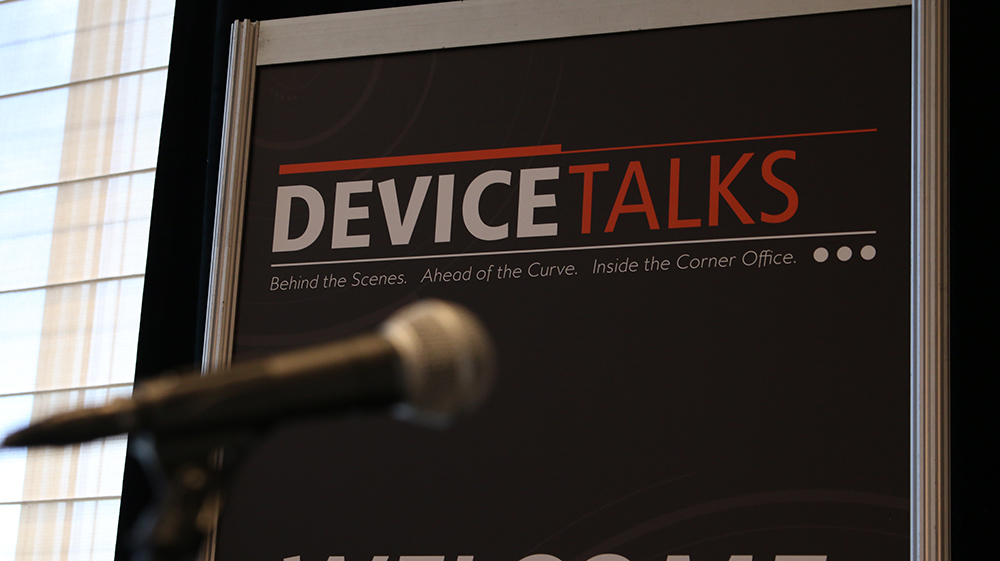 Join us Oct. 8-10 for the 7th annual DeviceTalks Boston, back in the city where it all began.

DeviceTalks offers three days of world-class education, networking, and a technology exhibition featuring the leading companies in the industry.

Early Registration is now open.