A new report from Discern Health and supported by industry group AdvaMed claims that current value-based payment models lack quality measures which effectively assess medical technology value.
In the report, investigators identified what they claimed to be "significant gaps" in eight clinical areas it studied that included medical devices indicated to treat those conditions.
Report investigators found multiple areas in which it deemed quality measures "are not being used effectively or are absent from payment models," and suggested that measures in use did not appropriately account for benefits of medtech and devices over time, or take into consideration quality of life improvements.
"Value-based payment can help providers increase efficiency while improving patient care, but only when quality and value are properly assessed,. This study underscores the uneven playing field on which medical technology is judged, potentially depriving American patients of the innovative care they deserve," AdvaMed prez & CEO Scott Whitaker said in a prepared statement.
The report claims that the absence of such quality measures in value-based payment models increases the risk that patients could not receive the newest technology, and would instead receive older, and possibly less safe, care.
A number of steps are outlined in the report which it claims could fill the quality measure gaps for medical devices and technology, including leveraging real-world evidence on the benefits of such devices when VBP models are being designed.
The report goes on to suggest that such models should be designed to take into account the value new tech brings beyond the time limited performance year or episode of care.
"An important takeaway from our findings is that VBP models do not adequately account for patient preference in selecting and using medical technology. We need stronger patient-reported measures that assess whether effective, shared decision-making is happening, and whether treatment is improving the outcomes that patients care about," Discern Health Partner Dr. Tom Valuck said in a press release.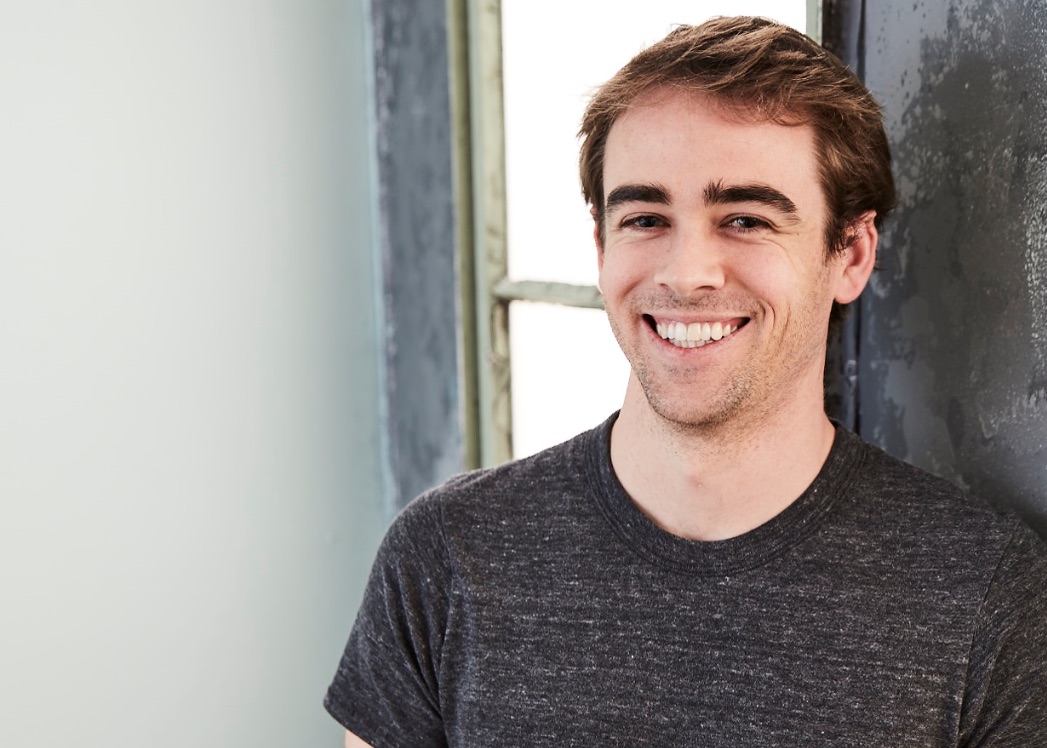 At DeviceTalks Boston, Tyler Shultz will give attendees an inside look at Theranos and how he was able to sound the alarm after he realized the company was falling apart. Shultz will take attendees behind the story that everyone is talking about: the rise and fall of Elizabeth Holmes and her diagnostic company, Theranos.

Join Shultz and 1,000+ medical device professionals at the 8th annual DeviceTalks Boston.

REGISTER NOW